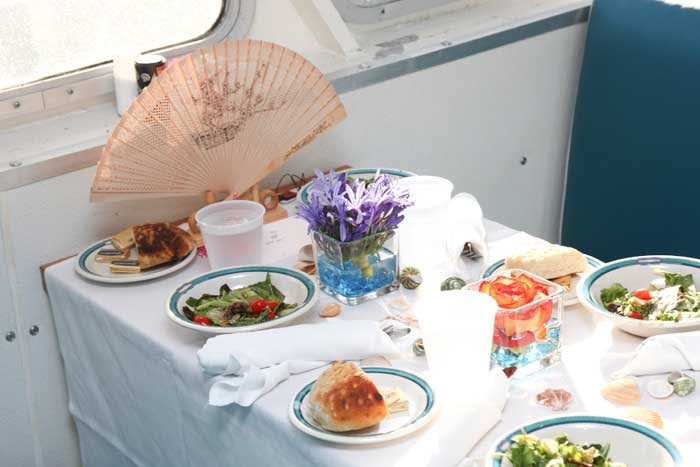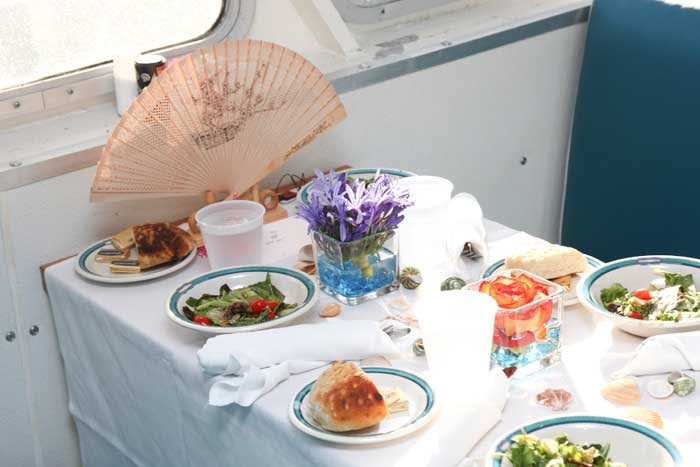 Join Us For A
Special Event
While Capt Jeff and his family concentrate on Whale and Dolphin Watching, early on, we realized that the vessels offer a unique platform for a multitude of uses. Our roots are deep in sightseeing and special events along the Jersey Shore. Our local history and flavor are based on ties to the area since the 1950s.
Capt Jeff Sr and Mary created the Grand Lighthouse Cruise in 1994 for "something different" that would combine the Maritime History of the area along with the speed and comfort of the boat and offer a truly unique and original excursion which has gone on to be duplicated on an international scale, bringing awareness and assistance to the historical lighthouses of the world.
From the Lighthouse Cruise, Mrs. Stewart brought in different aspects of catering from our fresh local seafood and produce here in the "Garden State" as well as outside caterers like Lucky Bones, Washington Inn, Red Brick Ale House and Shop Rite.
Capt Jeff Jr, Brigid Reichle and their families are all locals with deep connections to the surrounding area. Not only do they know how to navigate the area, they know the people you will be working with on your next special event, from school, or church, or any number of local groups. They are experts in assisting hundreds of satisfied customers achieve their vision of a special event on the Delaware Bay or Atlantic Ocean from a birthday party or bachelorette party to a wedding or a sea burial.