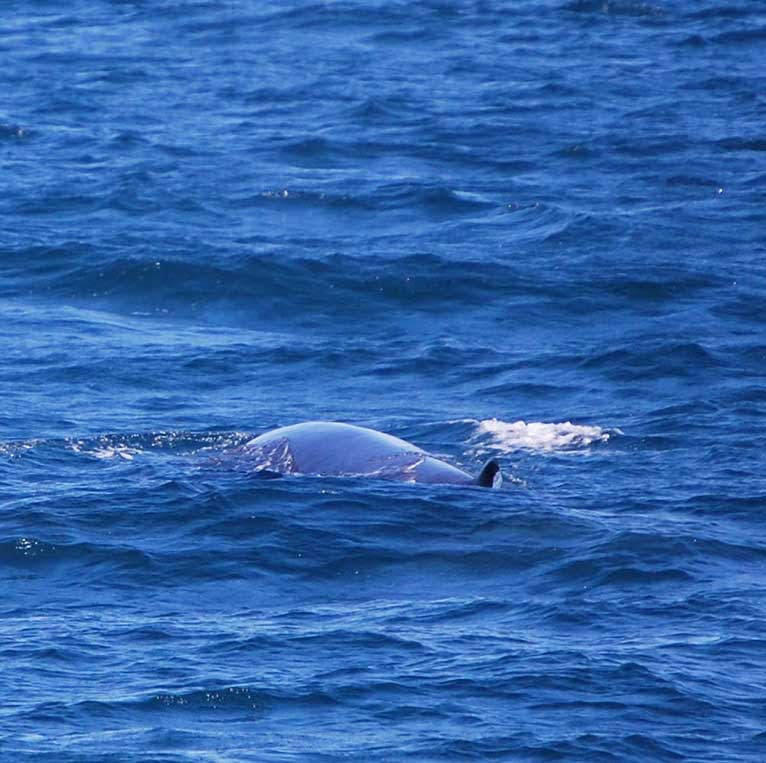 Cape May Whale Watcher has something for everyone
Whether you are by yourself on an adventure, friends looking for a new story to tell, a family with kids looking for fun or a couple looking for romance, it can be found on the waters around Cape May and Wildwood, NJ. Whale and dolphin watching, history tours, fun things to do with kids, fireworks, air show, and lighthouse cruises are just a few of the exciting events offered.
Below you can find our main schedule. For further details on a trip, click on the box. To purchase tickets, click the buy tickets button below the trip box. For our full Calendar, click the calendar button.
Trips are subject to change and need 25 passengers to sail.
Day Cruises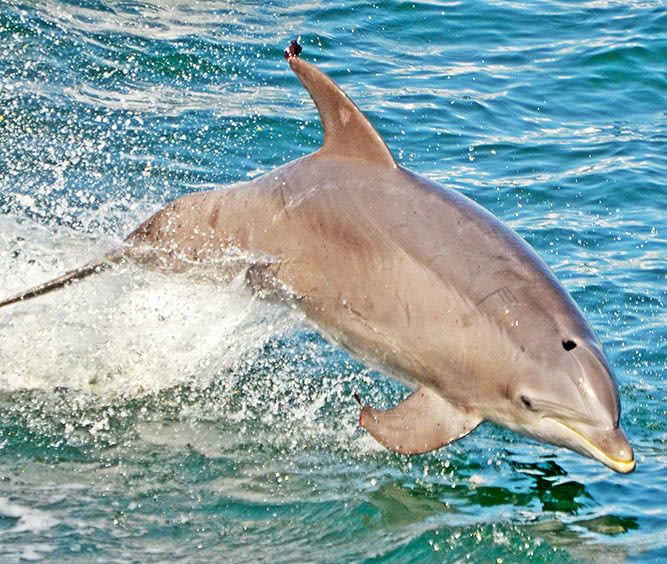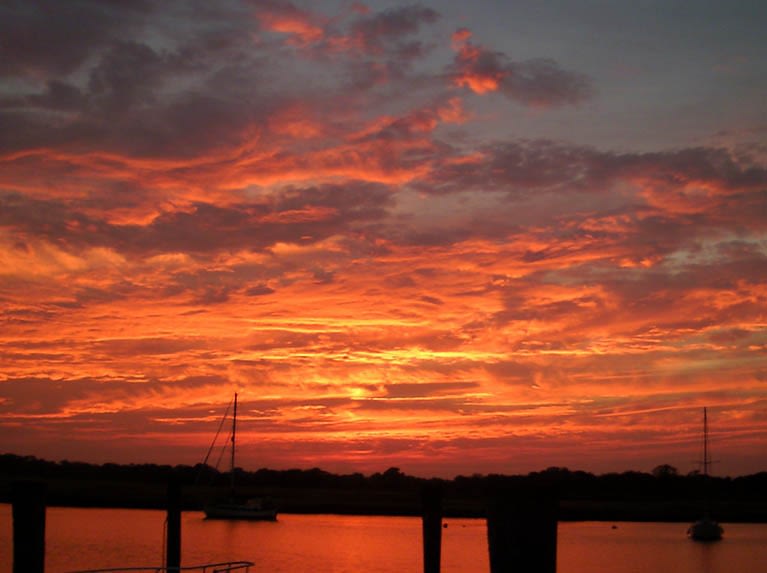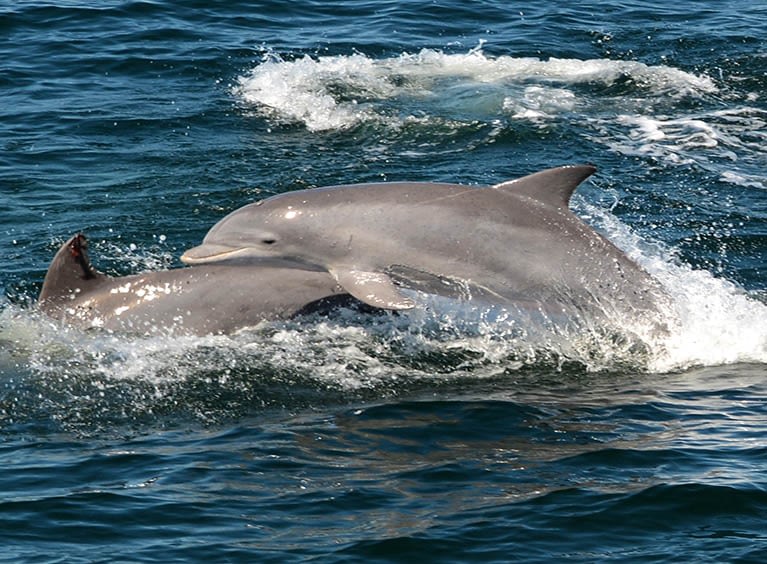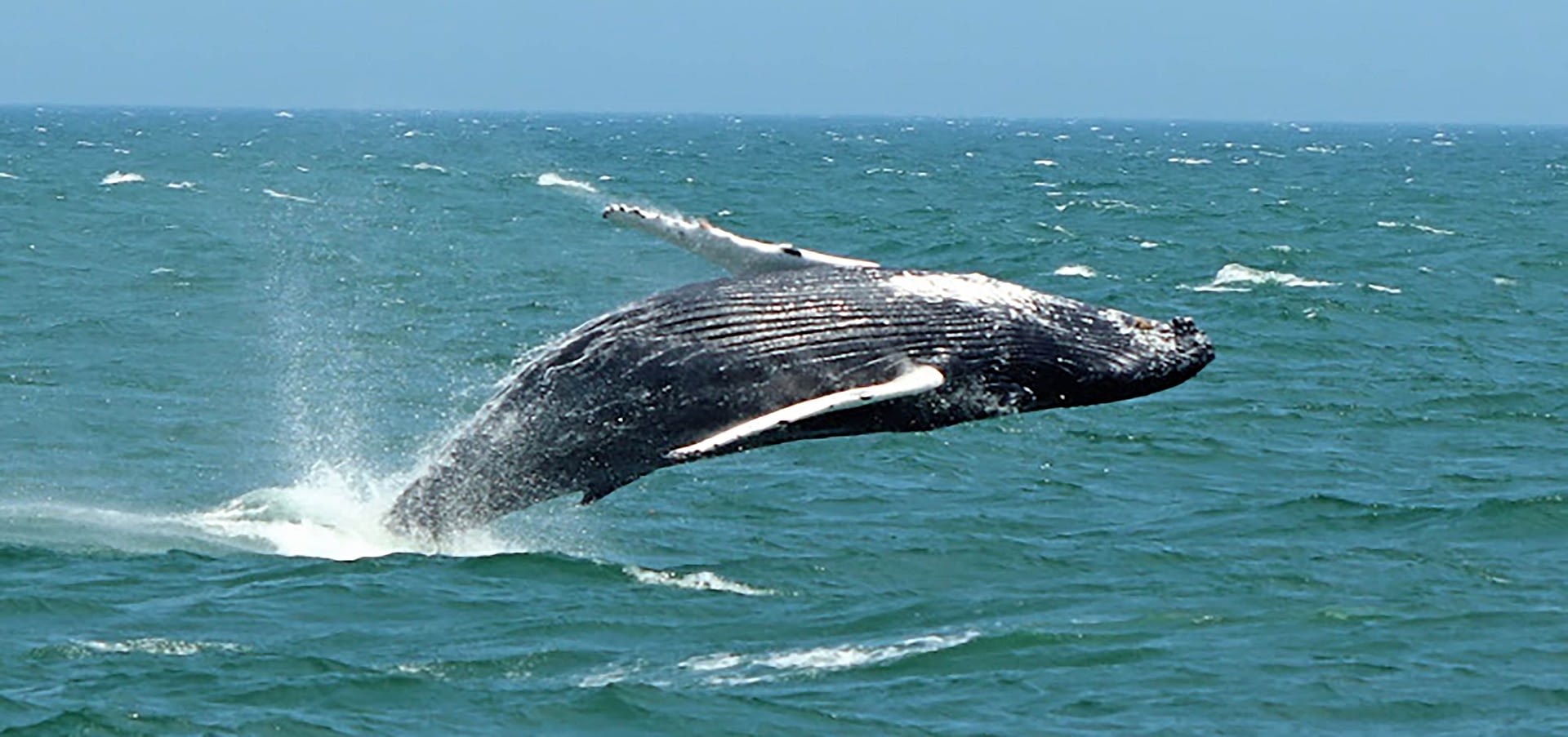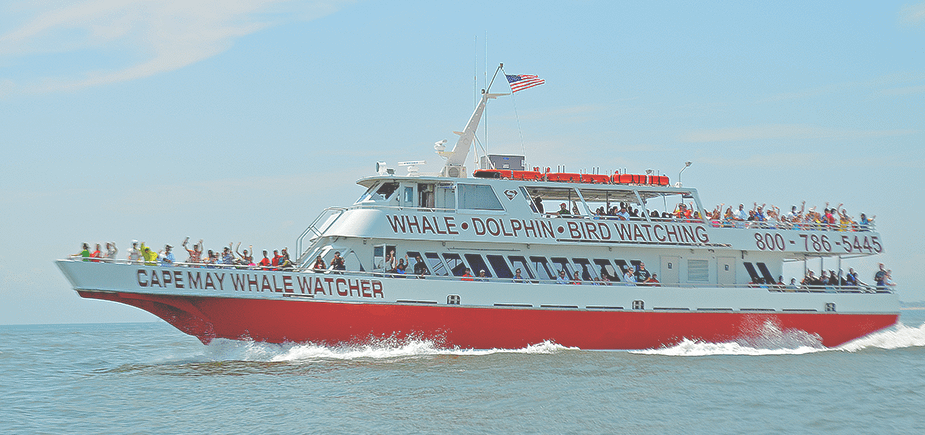 Special Cruises