Naturalist Marc's Introduction 2021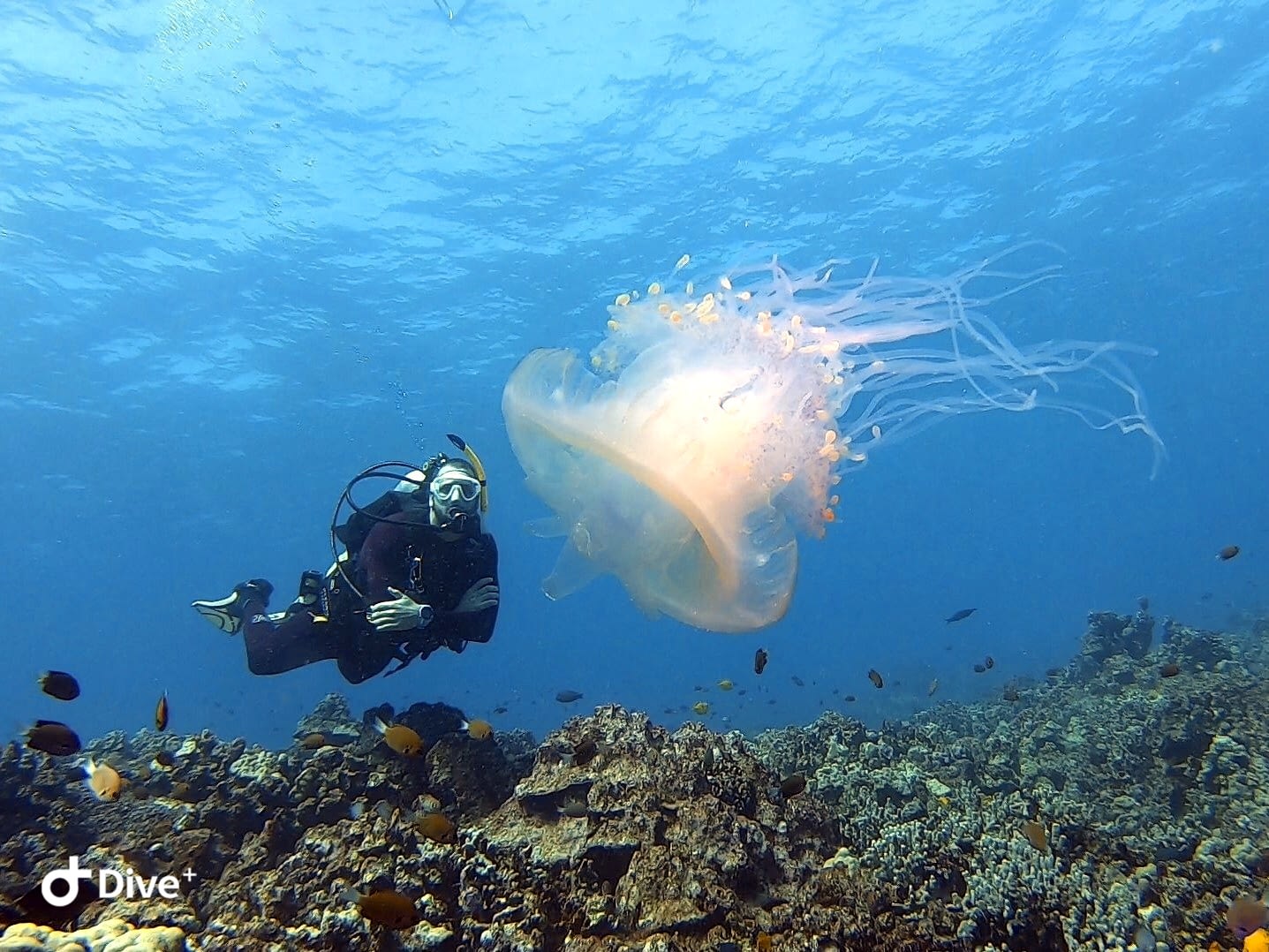 Hello everybody! For those of you who don't know who I am, or haven't met me yet, why haven't you come out on the boat?? I am Marc, one of Cape May Whale Watcher's Naturalists. We are starting to get together a new blog complete with fun, information, and observations. For this first installment, I'd like to take a minute to introduce myself. 
I started working at Whale Watcher back in March and have been enjoying days out on the water again. I got my start working on the water out in Hawaii. I started out working as a snorkel guide leading tours around the big island of Hawaii. We did lots of night time tours where we saw tons of Manta Rays. If you ever go out to the Big Island, check that out, its pretty Manta-stic.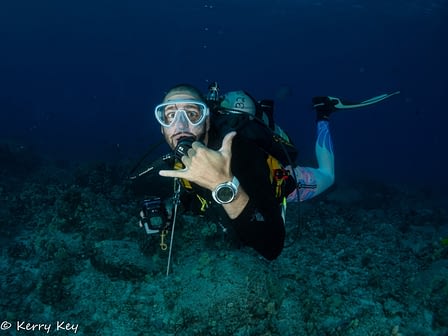 From there I moved into SCUBA guiding and ultimately instructing. I would also help run whale and dolphin watching tours. During this time, I saw tons of cool animals and had lots of fun. Some of my favorite animals to encounter are definitely sharks, turtles, and octopus. I've been lucky enough to swim with lots of different species of sharks including Tiger Sharks, Hammerheads, and Whale Sharks.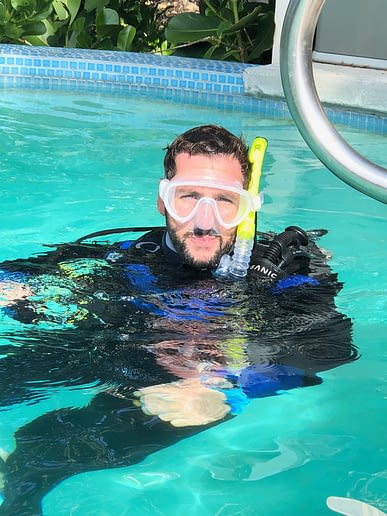 Eventually, in a story that sounds all too familiar, the Pandemic came and changed everything. With that, my work changed as well. I began working at an Aquaculture company. Unlike the one here in NJ that focuses on surf clams and oysters, our Hawaii farm was off-shore and we grew Kanpachi. Our farm had our facilities in large enclosures in the ocean about 100 ft deep. Being a diver for this has lots of crazy stories.
Eventually, I moved back here to NJ where I grew up, started working for CMWW and here we are. When you see me out on the boat, say hi, I'd love to say hi and talk animals with you. Stay tuned for more blog posts where we talk more about what NJ has to offer and what we can do to help the oceans to keep me employed!