Introducing Naturalist Kristen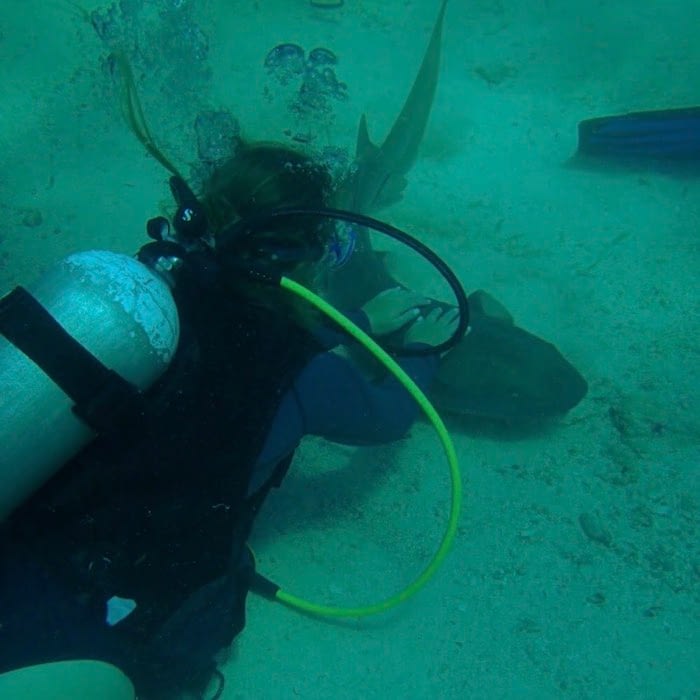 Hello everyone! I am Kristen, I am one of the newer boat mates aboard the Cape May Whale Watcher! I am training with Naturalist Marc to also become a naturalist and I am working with him to put together this fun and informational blog for everyone to enjoy! For my first post, I just wanted to introduce myself so you guys can get to know me a little better.
My first day working for the Cape May Whale Watchers was recently in the beginning of July 2021, and this is my first job on the water! My love for the ocean started when I was younger from watching Shark Week on the Discovery Channel, and that's when I knew I wanted to be a marine biologist. I followed this dream into high school and eventually into college.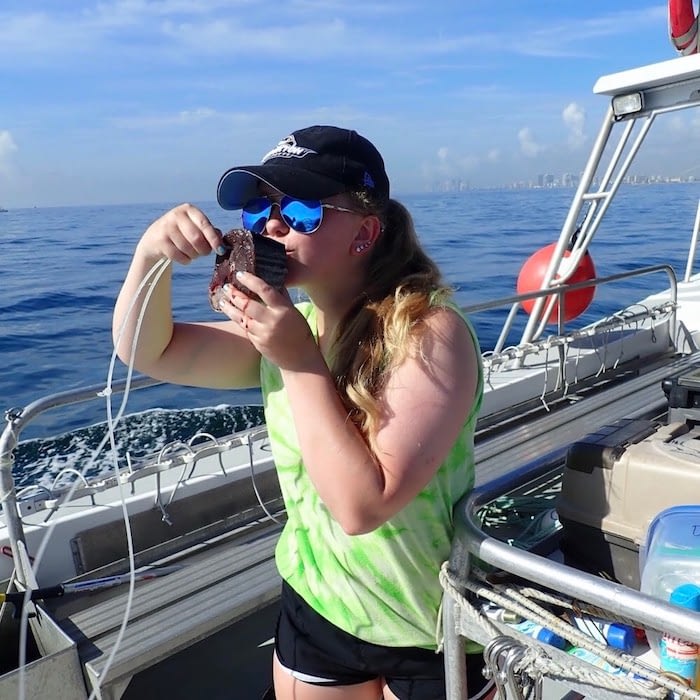 I attended and graduated from Stockton University with my Bachelor of Science in Marine Science with a concentration in Marine Biology. During my undergrad, I was able to become a teaching assistant for a class called Tropical Marine Biology. This class allowed me to go to Florida and be able to help students learn in a tropical environment. We were able to shark tag and scuba dive/snorkel while there. I worked through my four years as a waitress and bartender at an Applebee's, I struggled to find a job in my field especially when the pandemic hit. Luckily for me a year after the pandemic started, I came on a sunset cruise for the Cape May Whale Watcher and left with a job!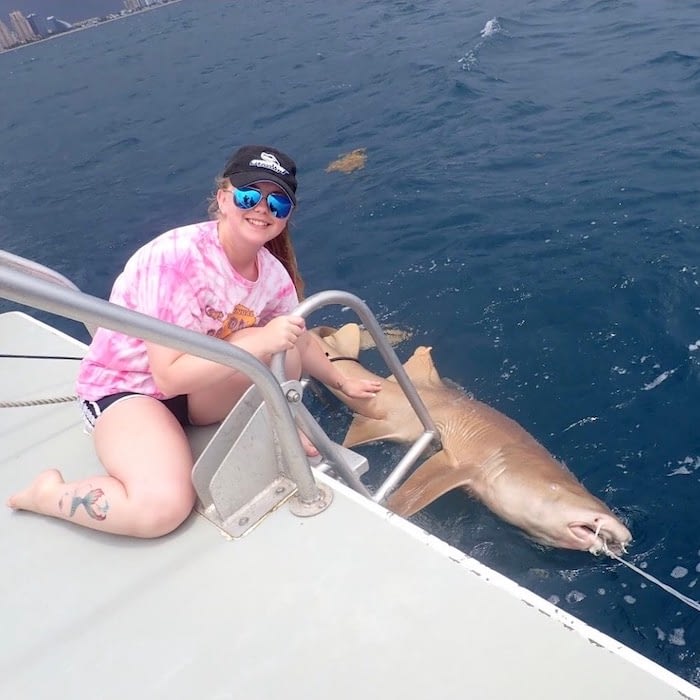 I was beyond excited to start working with this company and to be out on a boat every day. I love coming into work every day knowing that we get to see dolphins, the possibility of seeing whales and other marine animals. My family and I loved coming aboard the Cape May Whale Watcher in summers and listen to the narration of Captain Jeff, so I am very excited to be able to work close with him and the rest of the crew, along with talking to all the new people that come aboard for each cruise every day. It's exciting to see that you all are as eager and excited to see the marine life and to learn about them as much as I am! This is my first job within my career field and I am so glad I get to share this experience with all of you!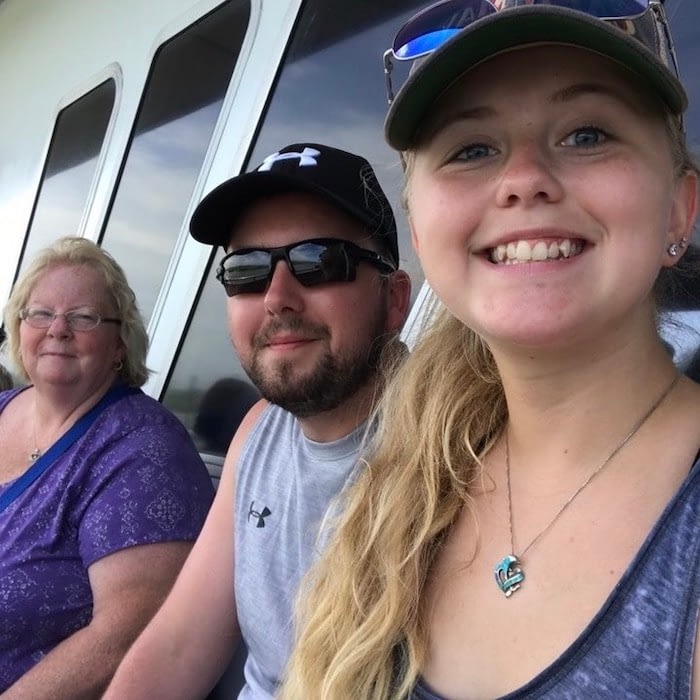 Thanks for reading and I hope that I get to see you all on a cruise with us soon! Can't wait to meet all of you and be able to talk to you and answer any questions you may have about the ocean and the life that it holds!