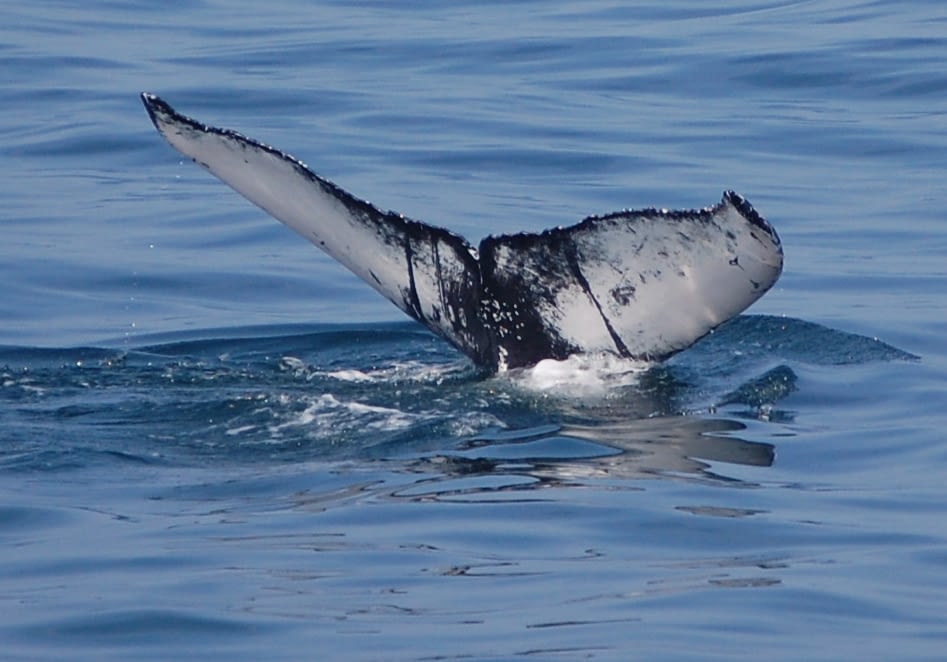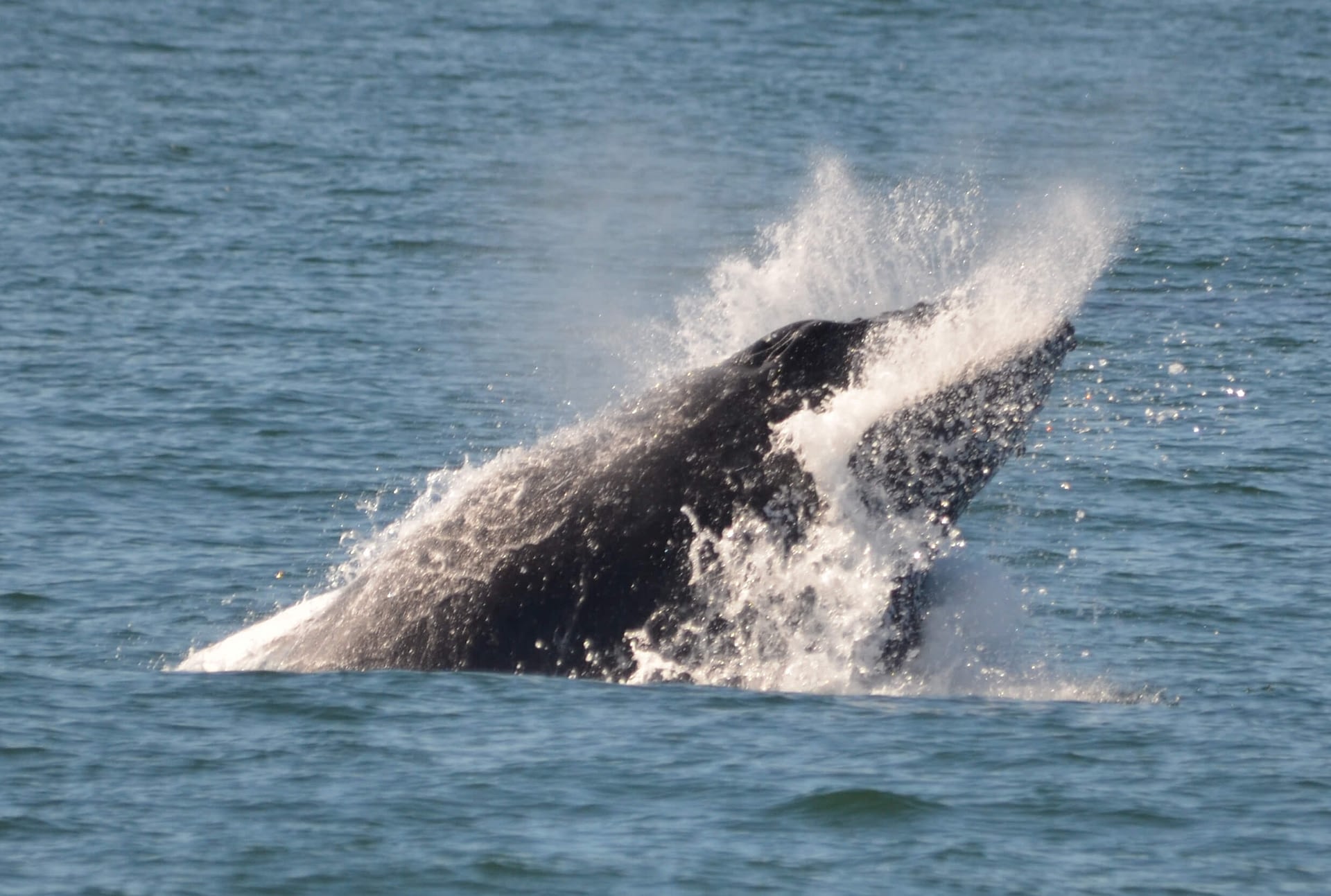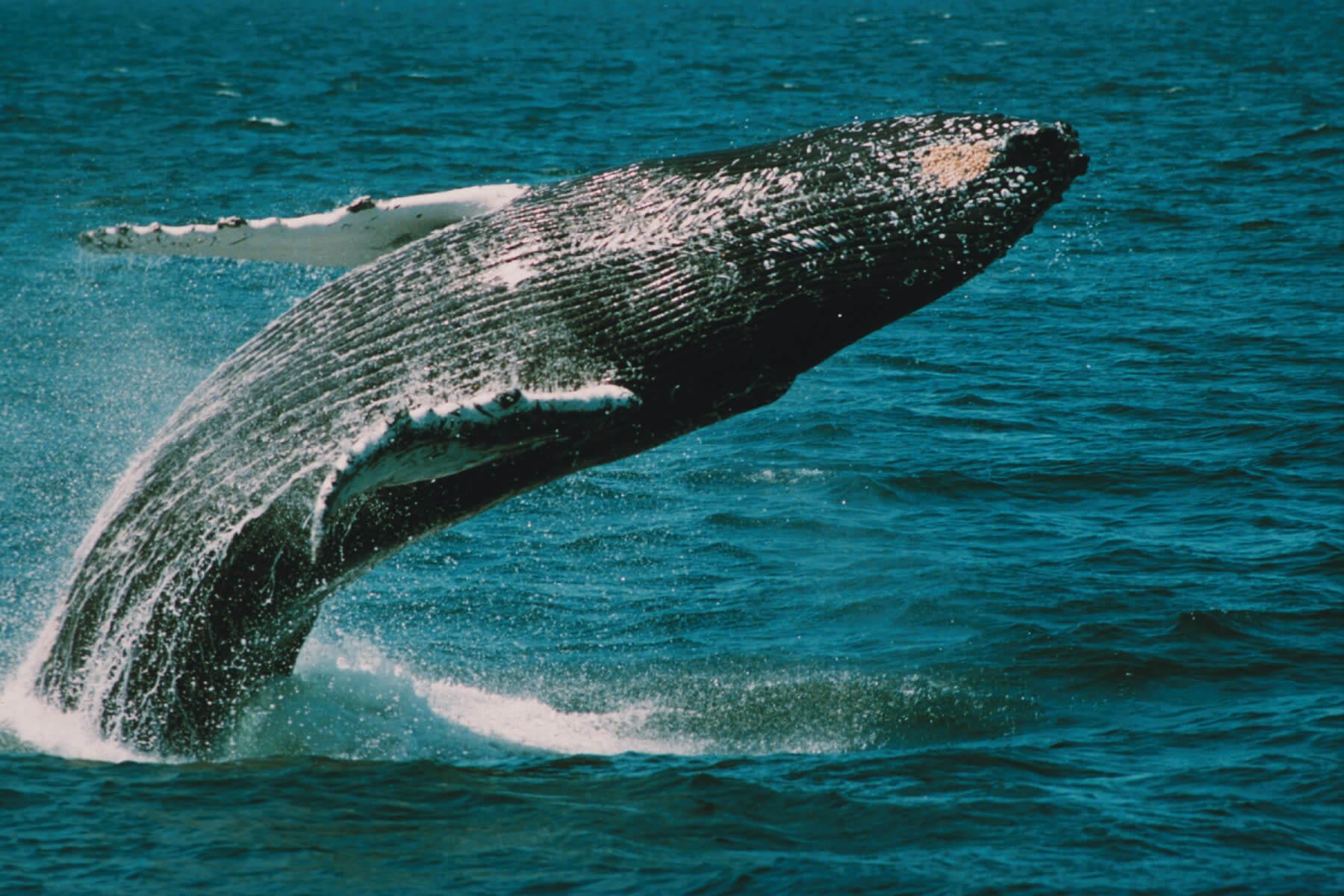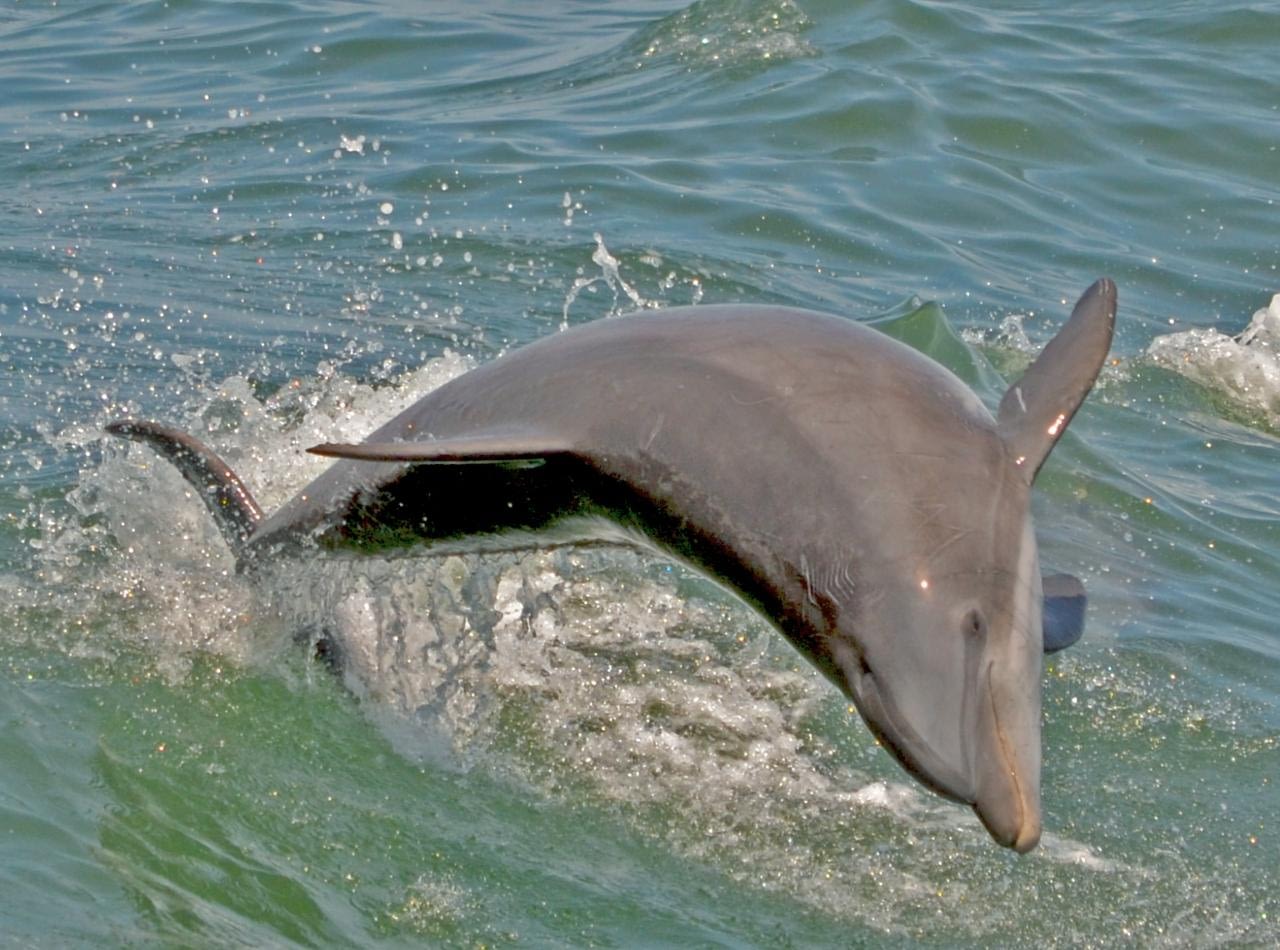 CETACEAN SPECTACULAR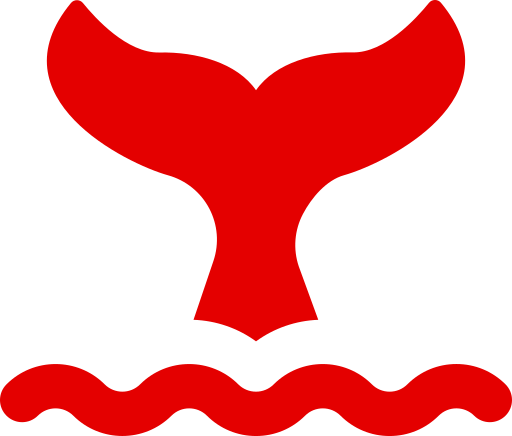 Whales & Dolphins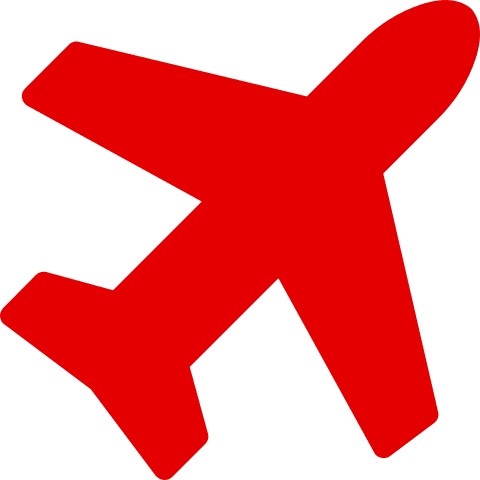 Departure Time1:00PM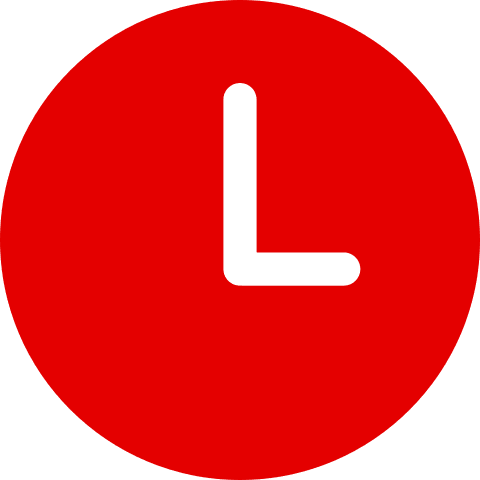 Duration3 Hours**
WHALE & DOLPHIN
WATCHING TRIP DETAILS
Captain Jeff and his seasoned crew will take you into the Delaware Bay, and the Atlantic Ocean. The Delaware Bay Estuary is a sanctuary for many species of Marine Life. The unique confluence of fresh and saltwater make for a nutrient rich area teeming with life and conducive to whale and dolphin activity.
Cape May Whale Watcher searching for dolphins off of Cape May Point, New Jersey
Unlike other areas, where the whales are a great distance from shore, Cape May, New Jersey is uniquely situated offshore, much like Cape Cod, offering many of our sightings both within the Delaware Bay or within ten miles of land. Marine Biologists, naturalists and whale lovers alike enjoy sightings in areas like Cape May because the ride time to sightings is less. This allows for an awesome offshore experience for the family and something to do with the kids as well as seasoned adventurers and seafarers. The excursion is fully narrated by your Captain who will point out local history along with many types of marine life.
What's Included on the
Whale & Dolphin Cruise
Free Parking at Miss Chris Marina
ADA compliant boarding ramps, vesseland restrooms
Three Hour Trip aboard Largest and Fastest Boats in South Jersey
US Coast Guard inspected vessels for up to 405 Passengers
Fully narrated history and nature cruise by experienced, licensed Captains and Naturalists.*
Whale Sense Certified Naturalist and Captain and Crew
Marine Mammals Guaranteed*
Access to local flavors at the Snack Bar (cash or credit accepted) like Cape May Brewery Beer, Yuengling, and local vineyards (For those that are 21 years of age and over)
**Some trips run longer than three hours when reports occur late in the trip- it is the nature of mother nature, the wild part of wildlife-rest assured there is no additional charge even though ALL TRIPS ARE SUBJECT TO CHANGE