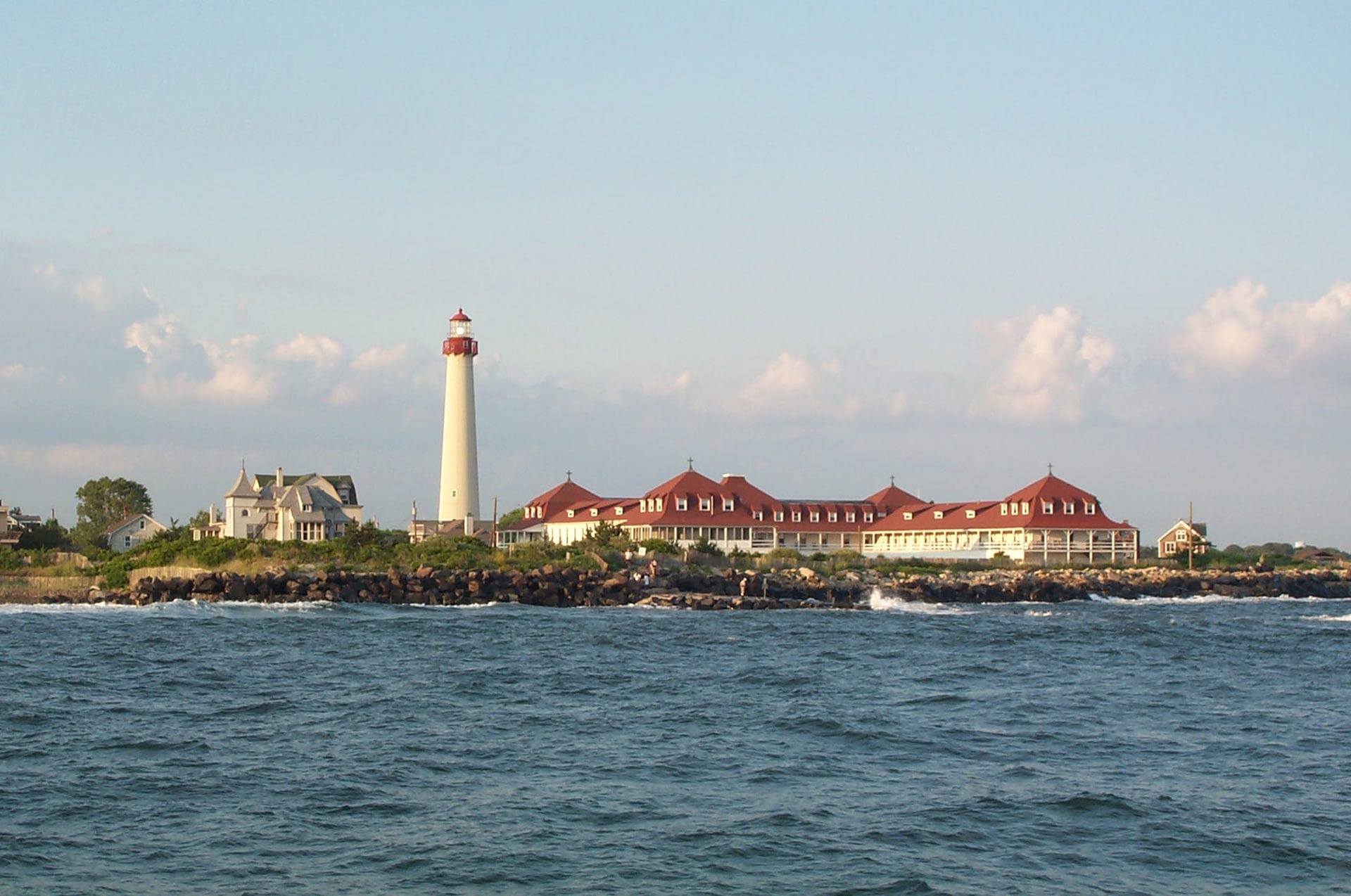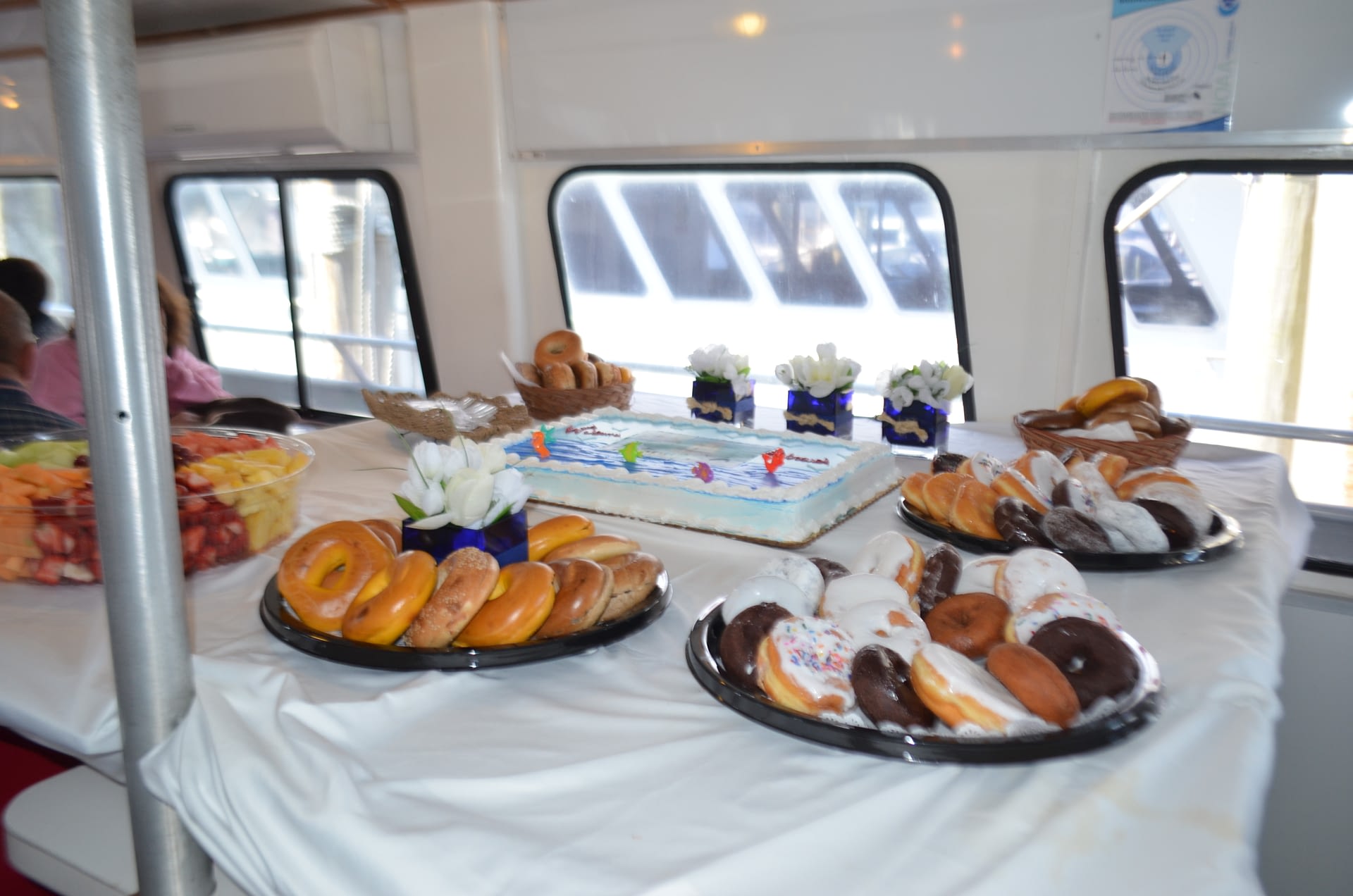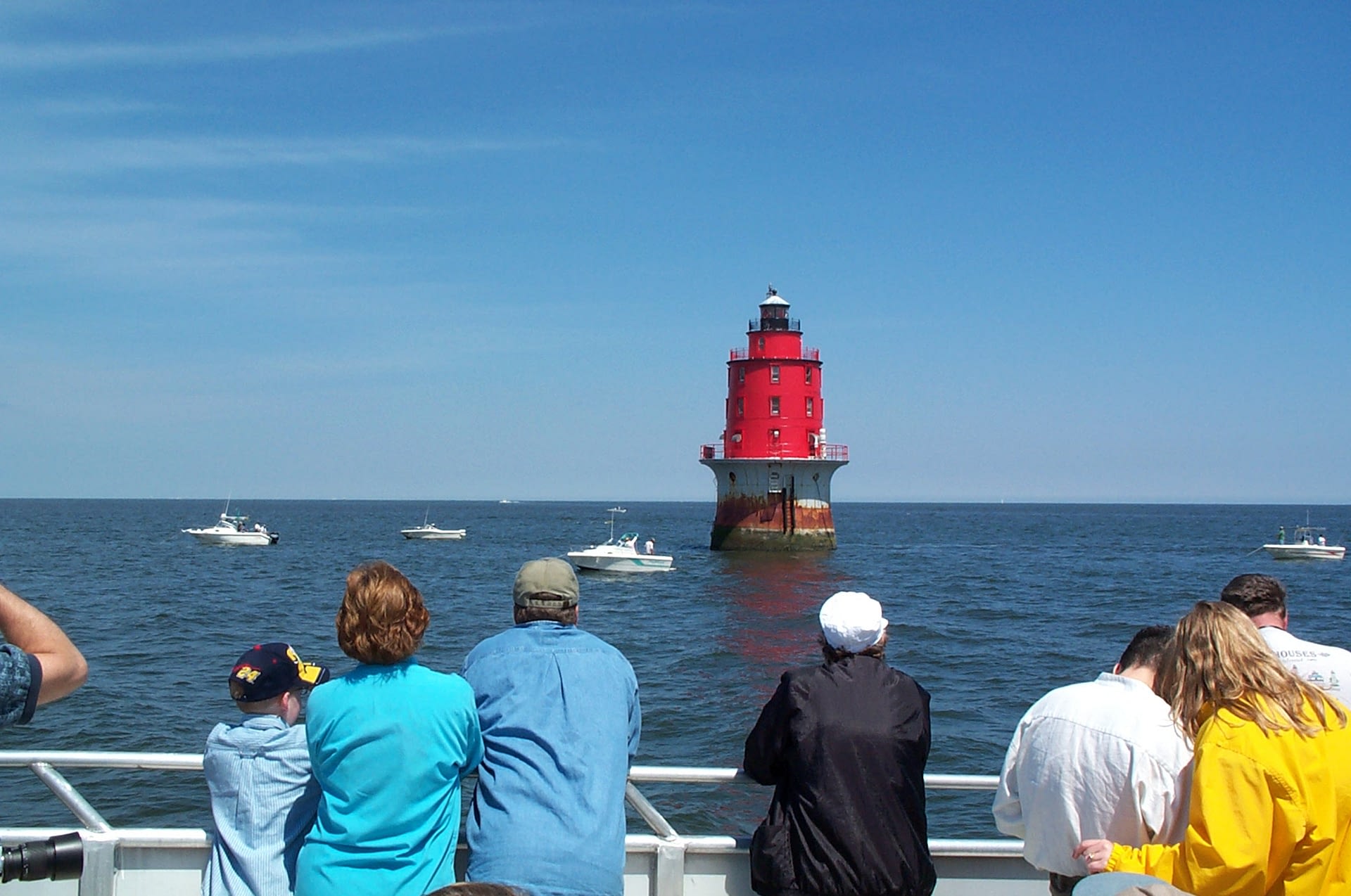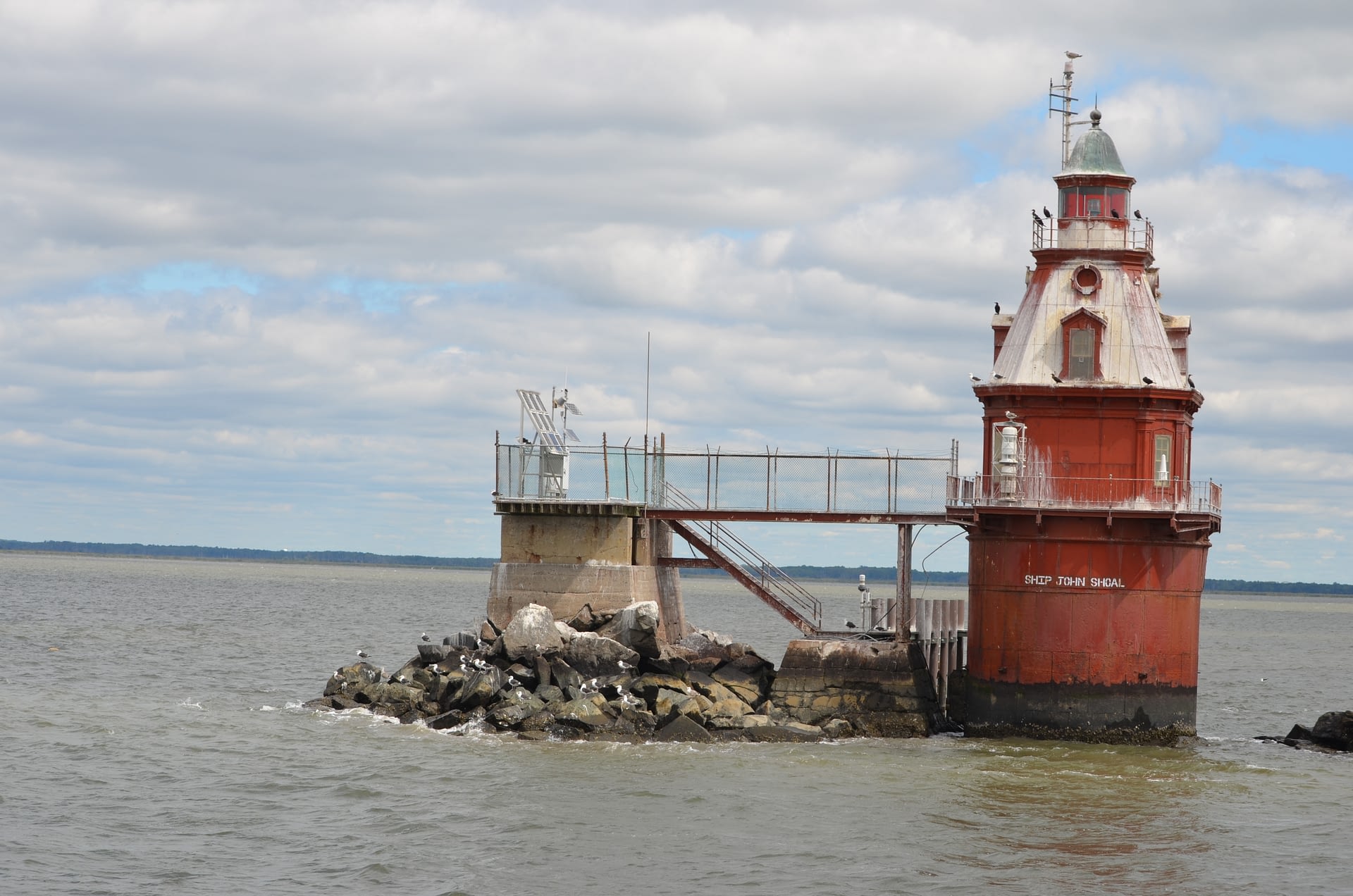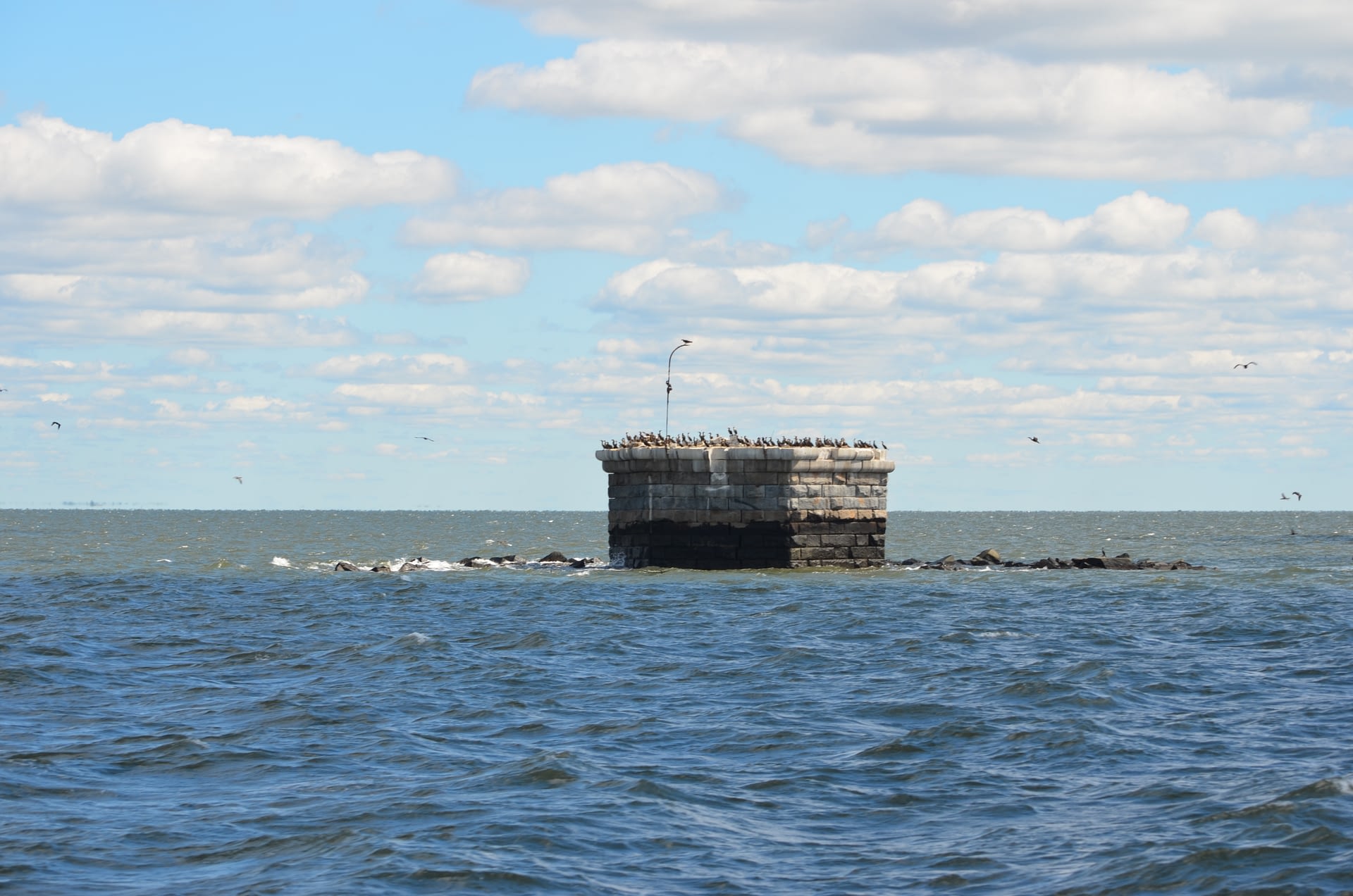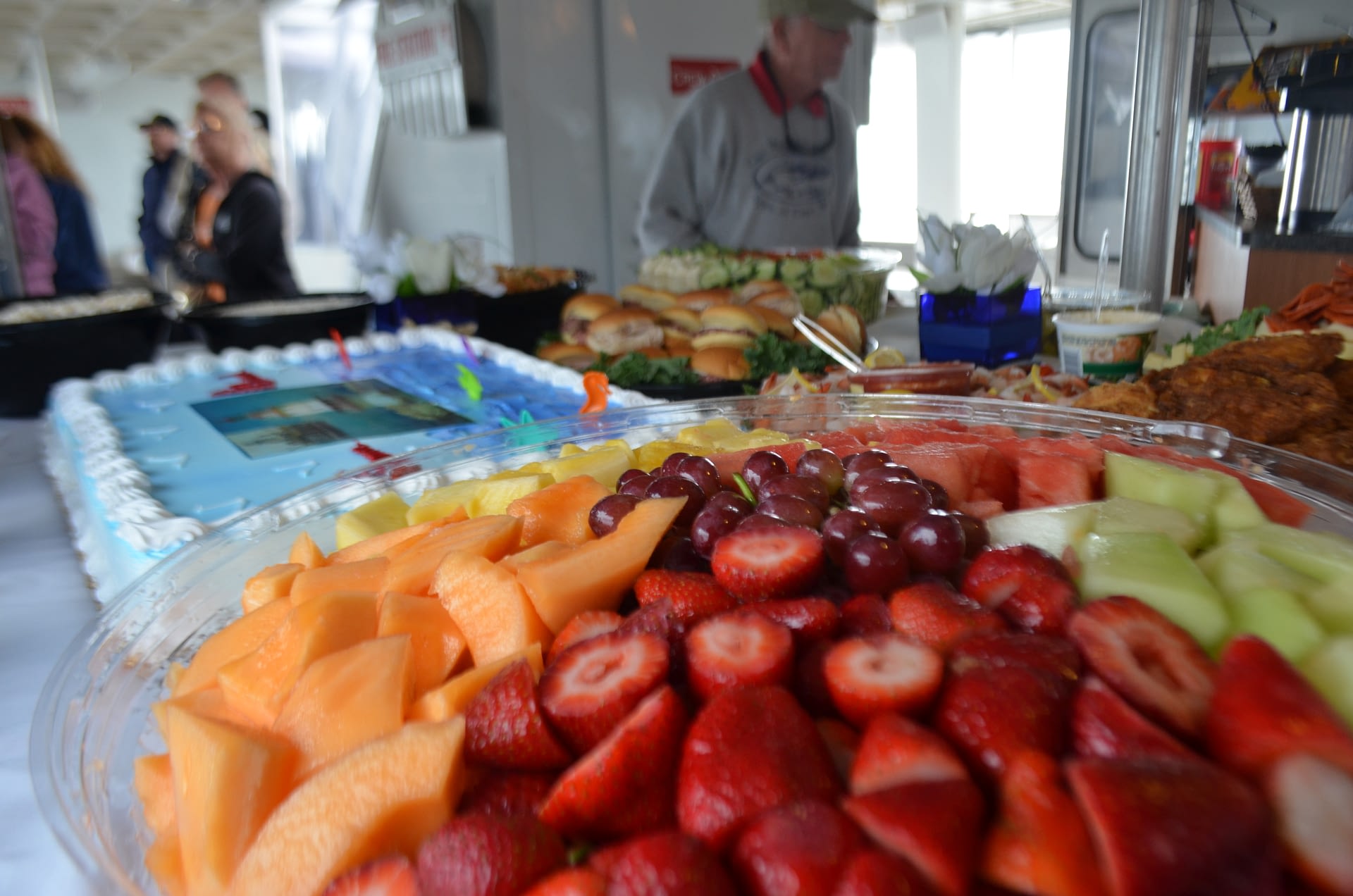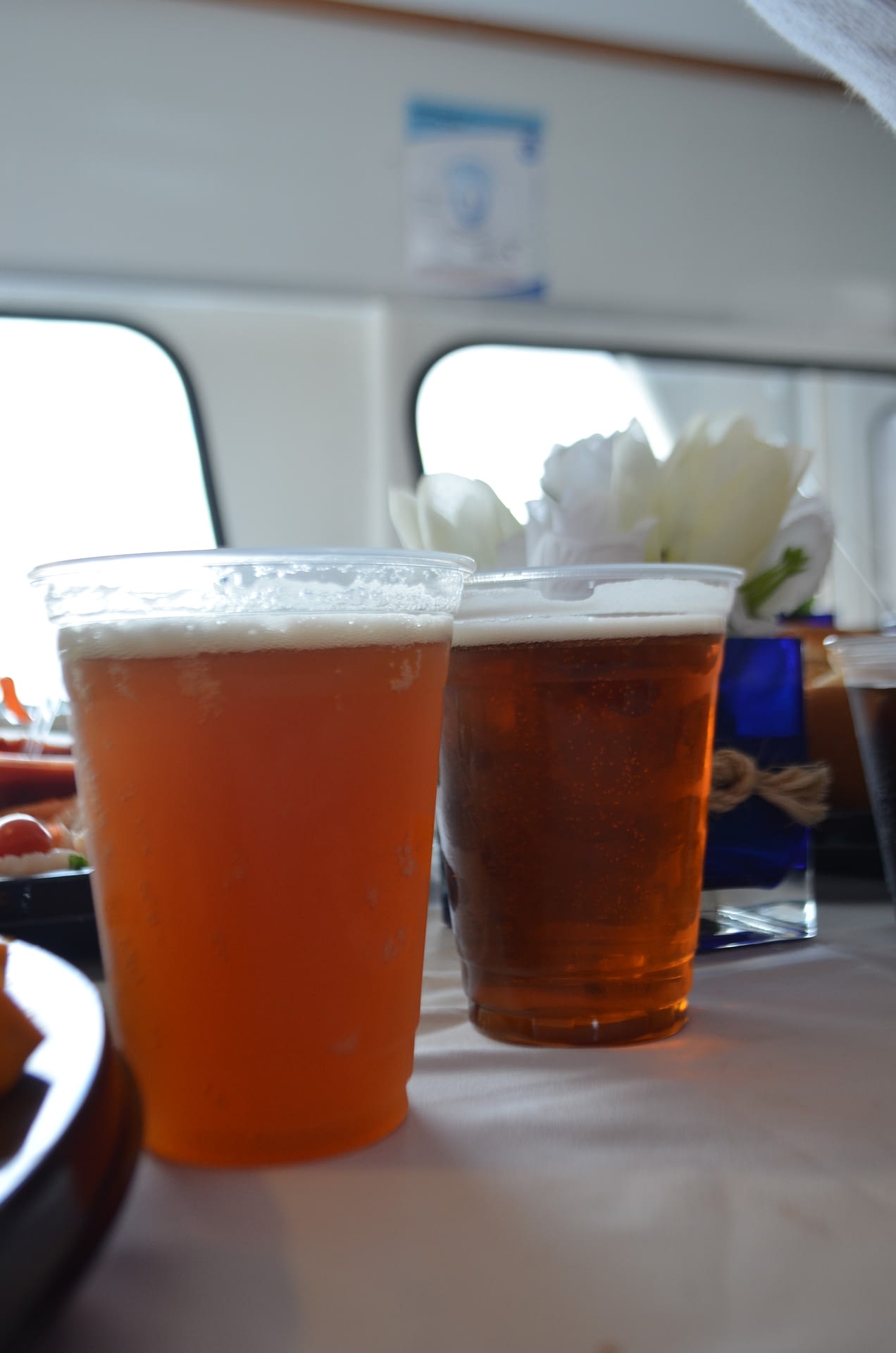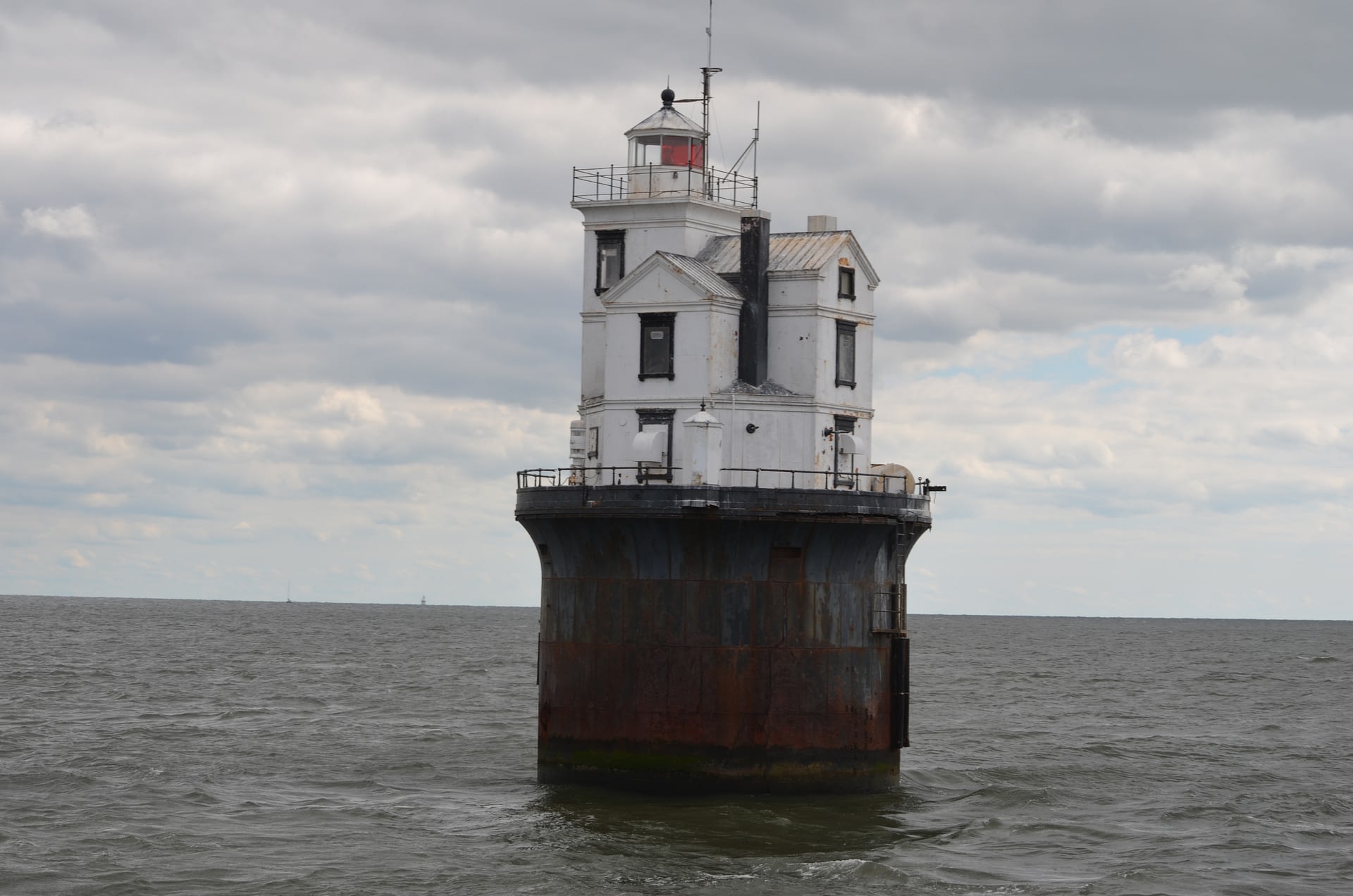 DELAWARE BAY NJ
LIGHTHOUSE ADVENTURE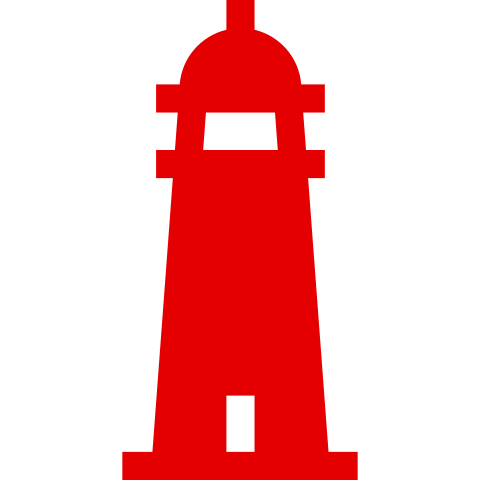 NINE Lighthouses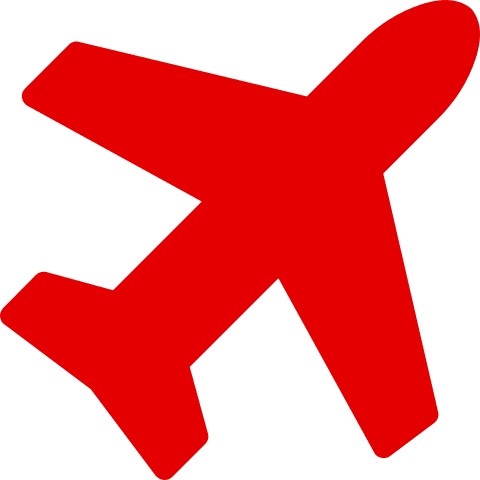 Departure Time10:00AM
LIGHTHOUSES OF
NJ TRIP DETAILS
Sole sentinels or lonely lights, whatever your idea of a lighthouse these romantic icons of the coast stand as a testament to our conquering the mighty sea. The coastal lighthouses of New Jersey are famous for a number of reasons, including their roles in the success of major ports like Philadelphia and their strategic value during times of war. The lives saved by these lighthouses are countless both in history and on a daily basis.
These lighthouses are not only dotting our shoreline, but also our waterways. To aid ships sailing the treacherous mid-channel of Delaware Bay, a series of lighthouses were constructed in the 19th Century and the early 20th Century. Most of these lighthouses are still operating. All are automated. They stand on pedestals surrounded by water out of sight of land. The Cape May Whale Watcher has been sailing to these extremely historic lighthouses since 1994.
Our Lighthouse
Cruise features
NINE (9) Lighthouses- THE BIG TRIP IS BACK!

Brandywine Shoal
Fourteen Foot Shoal
Miah Maul Shoal
Crossledge Shoal
Elbow of Crossledge
Ship John Shoal
Inner Breakwater in Delaware
Outer Breakwater in Delaware
Cape May

Cash bar for sodas, bottled water, hot coffee and cocoa, ice cream
A narrated history of each lighthouse
Time for photos and our famous breakfast buffet and lunch
Also available for purchase wine by the glass, draft beer and mixed cocktails. Breakfast consisting of Danish, Fresh Fruit, Donuts, Toasted Bagels, Coffee/Juice. Captain's Lunch Buffet including Shrimp Cocktail, Fried Chicken, Finger Sandwiches, Wraps, Potato Salad, Cole Slaw, Macaroni Salad, Cheese and Pepperoni with Spreads nd Crackers, Fresh Fruit and Dip, Fresh Vegetables and Dip, and our Signature Chocolate and Vanilla Lighthouse Cake.
Call the Mid-Atlantic Center for the Arts and Humanities at 800-275-4278 to book or book online by clicking a date above.