Plastic is the Problem, You Can Be the Solution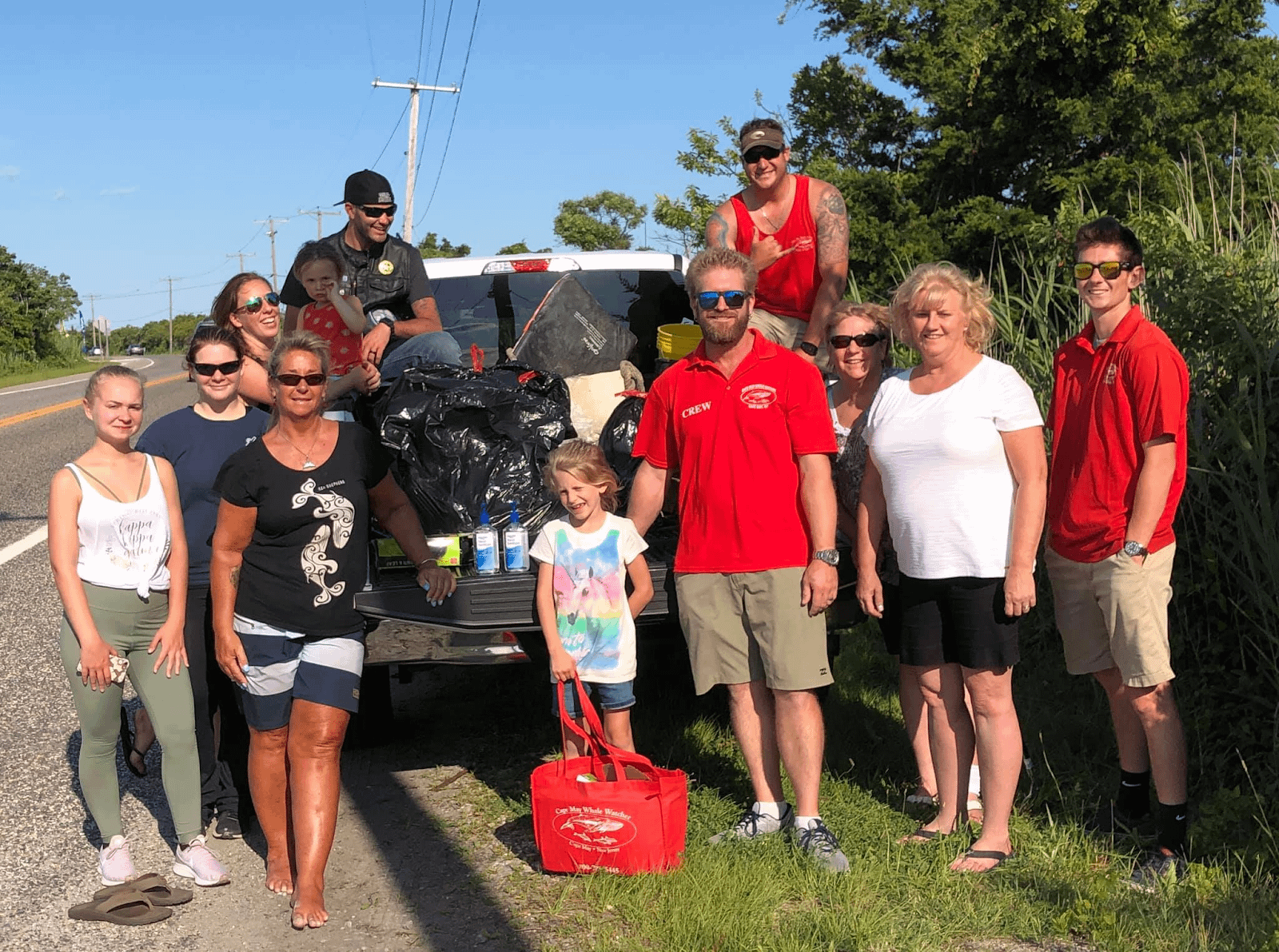 Recently, I saw a comment on a social media page from a fellow naturalist that caught my eye. While walking on the beach with her brother, he pointed out how she never takes her eyes off the water. All of the replies from other naturalists confirmed that they, too, exhibit this same behavior, myself included.
Read More
Harmful Algal Blooms: Little Plants Causing Big Problems
An aerial view of Lake Okeechobee in Florida shows an algal bloom. A third of all lakes studied by the USGS contained toxins produced by similar blooms.
Read More
Whats New 2017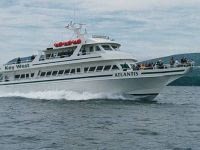 A new Season is upon us. What is going on at the Miss Chris Marina and the Cape May Whale Watcher. Quite a bit....
Read More
Humpback Whale Migration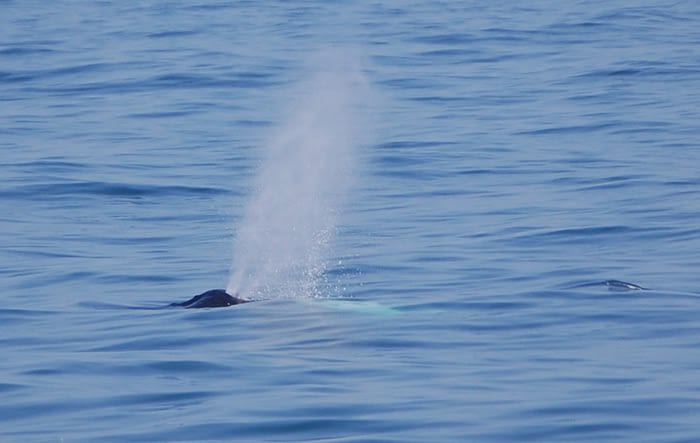 "When is the best time to see a whale in Cape May, New Jersey?" This has got to be the number one question on the lips of every customer who rides the Cape May Whale Watcher since we started our business in 1993. After over 26 years of whale watching in Cape May, Wildwood, Stone Harbor, Avalon, Sea Isle City, Ocean City, and Atlantic City, New Jersey as well as off the coasts of Lewes, Rehoboth Beach, Bethany Beach, and Indian River, Delaware, the answer is still complicated.
Read More