New Jersey Vs Hawaii
Welcome back friends. Thanks for sticking around? Or coming back? Reading my ramblings? I don't know, one of those things. Anyways, in my last post, I introduced myself and talked about where I got my start on the water. If you are just joining our blog, thank you for joining, and what took you so … Continued
Read More
Naturalist Marc's Introduction 2021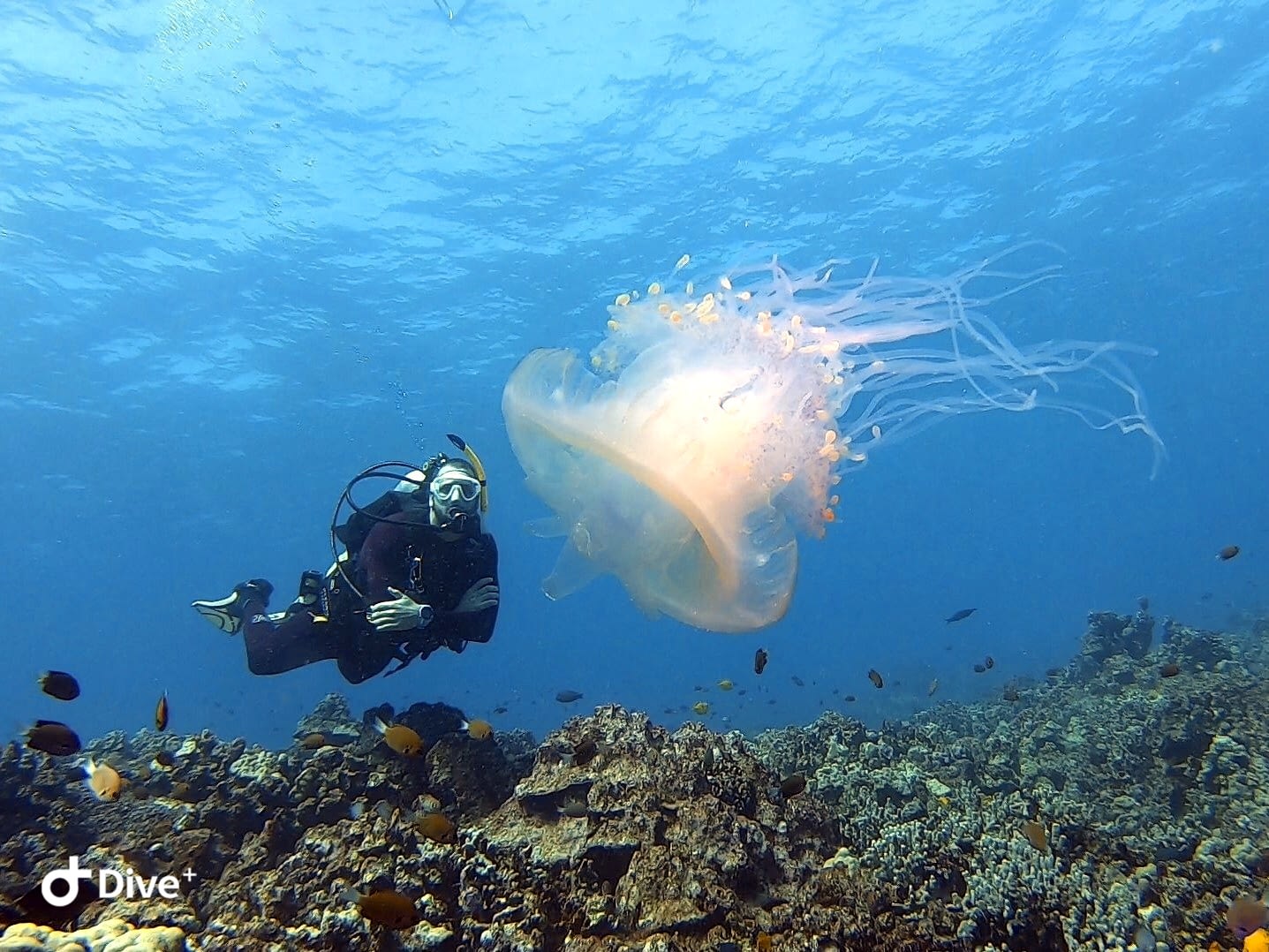 Hello everybody! For those of you who don't know who I am, or haven't met me yet, why haven't you come out on the boat?? I am Marc, one of Cape May Whale Watcher's Naturalists. We are starting to get together a new blog complete with fun, information, and observations. For this first installment, I'd … Continued
Read More
Humpback whales (Megaptera novaeangliae)
Humpback whales are our most commonly spotted whales aboard the Cape May Whale Watcher fleet, so let's learn a little bit more about these spectacular animals.
Read More
Talkin' Trash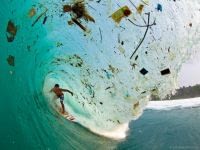 Marine Debris, what is it?The ocean, one of the most vast and unique environments here on planet Earth. Our oceans cover about 70% of the entire planet, which has allowed...
Read More
Whale Watching Gift Certificates: The Perfect Holiday Gift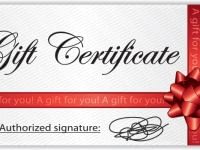 Each year, you sit down and write a list of what gifts to give each of your family members and friends. Or you realize it's just one week from the big gift exchange and you suddenly need to buy a...
Read More
Humpback Whale Migration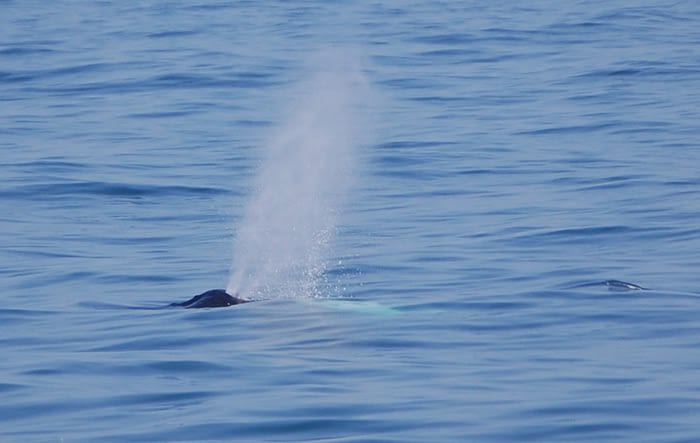 "When is the best time to see a whale in Cape May, New Jersey?" This has got to be the number one question on the lips of every customer who rides the Cape May Whale Watcher since we started our business in 1993. After over 26 years of whale watching in Cape May, Wildwood, Stone Harbor, Avalon, Sea Isle City, Ocean City, and Atlantic City, New Jersey as well as off the coasts of Lewes, Rehoboth Beach, Bethany Beach, and Indian River, Delaware, the answer is still complicated.
Read More