1.Whale,Whale.Whale
Welcome back to the blog of the Cape May Whale Watcher! The most common question I have encountered while working last year with the Cape May Whale Watcher is, "Are there actually whales in our waters off of New Jersey?" The answer is yes there are! We have many whale species that live in the … Continued
Read More
Plastic is the Problem, You Can Be the Solution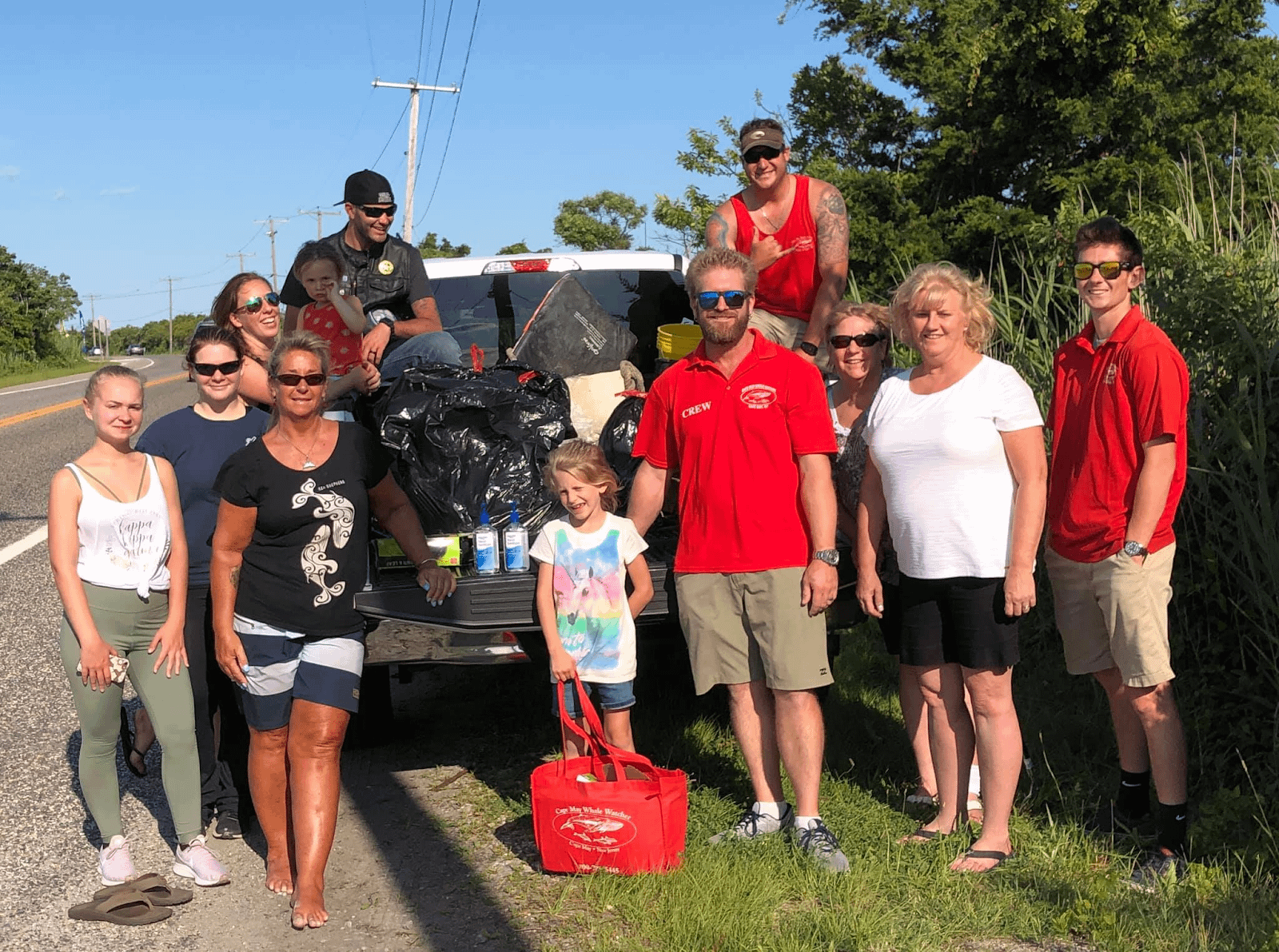 Recently, I saw a comment on a social media page from a fellow naturalist that caught my eye. While walking on the beach with her brother, he pointed out how she never takes her eyes off the water. All of the replies from other naturalists confirmed that they, too, exhibit this same behavior, myself included.
Read More
Harmful Algal Blooms: Little Plants Causing Big Problems
An aerial view of Lake Okeechobee in Florida shows an algal bloom. A third of all lakes studied by the USGS contained toxins produced by similar blooms.
Read More
2018 Cape May Updates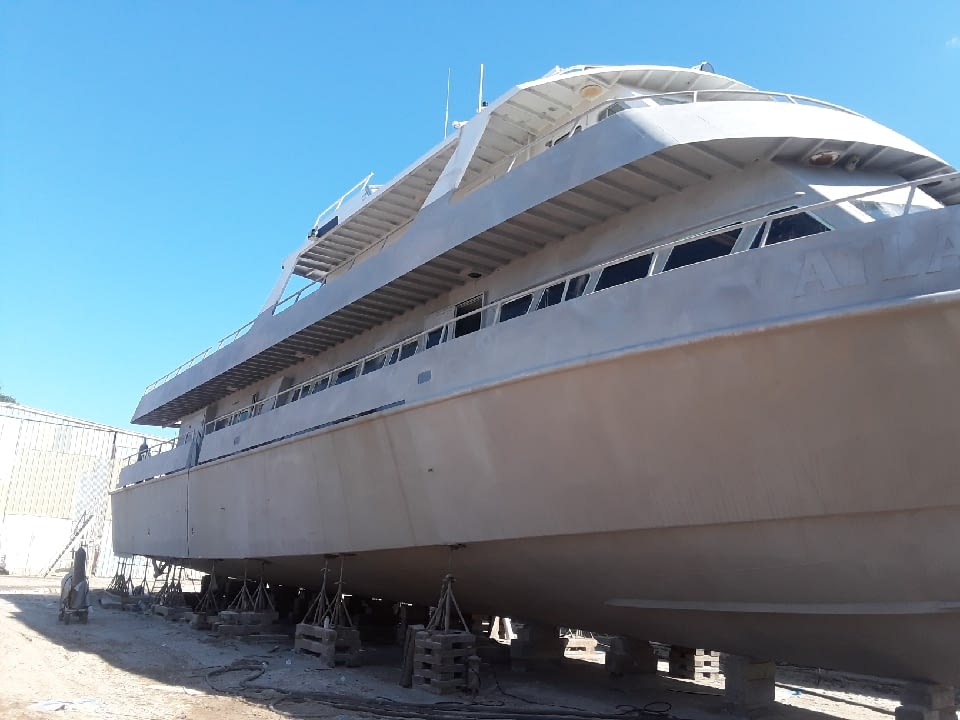 It is the dawn of a new year and we could not be more excited with what we have in store for 2018!
Read More
A Brief History Of The Cape May Lighthouses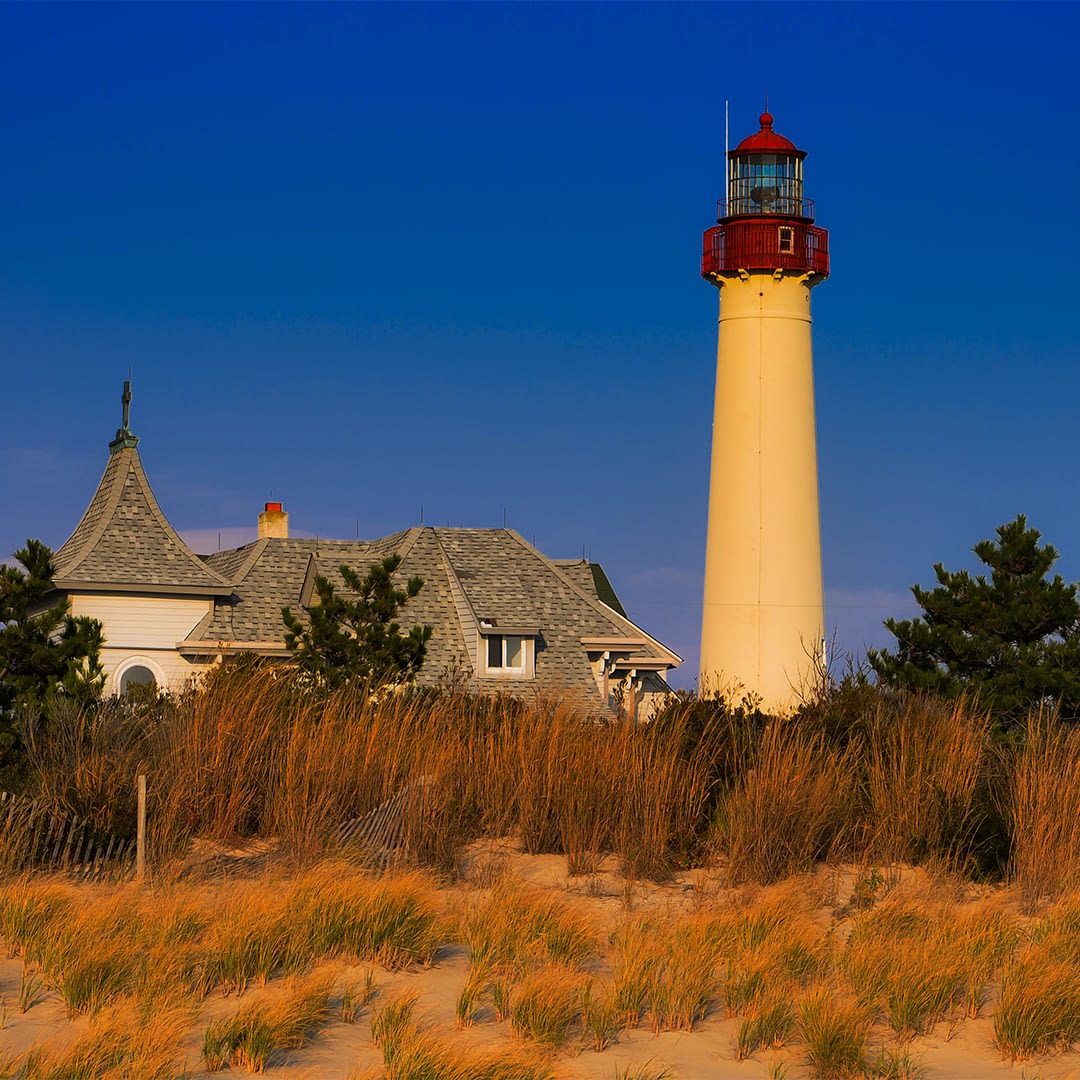 Cape May, New Jersey is one of the country's oldest vacation destinations. As the entire city is a designated historic district, the area has plenty of historical sights.
Read More
About Whale Sense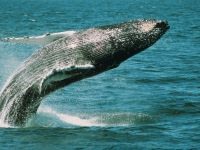 Cape May Whale Watcher INC and Spirit of Cape May LLC, located in Cape May, NJ, are both partners in the Whale Sense Program since 2013. However, since the inception of the Northeast Whale Watching Guidelines and our first whale watching trips in...
Read More
Humpback Whale Migration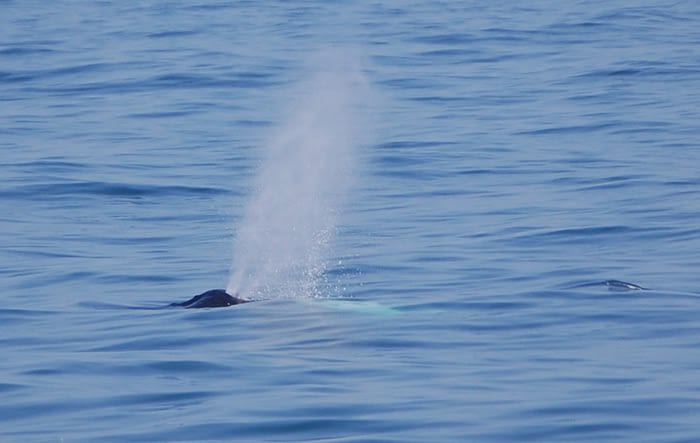 "When is the best time to see a whale in Cape May, New Jersey?" This has got to be the number one question on the lips of every customer who rides the Cape May Whale Watcher since we started our business in 1993. After over 26 years of whale watching in Cape May, Wildwood, Stone Harbor, Avalon, Sea Isle City, Ocean City, and Atlantic City, New Jersey as well as off the coasts of Lewes, Rehoboth Beach, Bethany Beach, and Indian River, Delaware, the answer is still complicated.
Read More