Sustainable Seafood
A delicious way you can help preserve our oceans (with recipes below!) By Kristen Young
Read More
Echolocation, Can You Hear Me Now?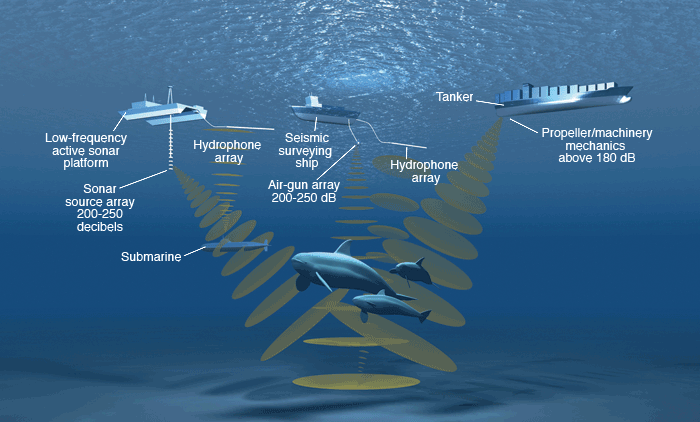 Sound in Water A sound is defined as vibrations that travel through air, water, or another medium that can be heard when they reach an ear of a person...
Read More
Whats New 2017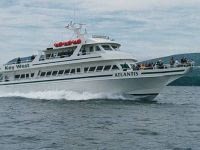 A new Season is upon us. What is going on at the Miss Chris Marina and the Cape May Whale Watcher. Quite a bit....
Read More
Whale Watching Gift Certificates: The Perfect Holiday Gift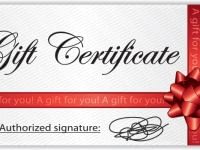 Each year, you sit down and write a list of what gifts to give each of your family members and friends. Or you realize it's just one week from the big gift exchange and you suddenly need to buy a...
Read More
Humpback Whale Migration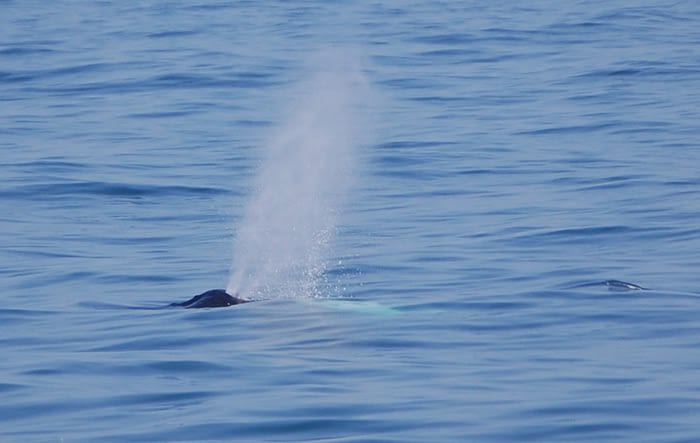 "When is the best time to see a whale in Cape May, New Jersey?" This has got to be the number one question on the lips of every customer who rides the Cape May Whale Watcher since we started our busin
Read More