Types Of Whales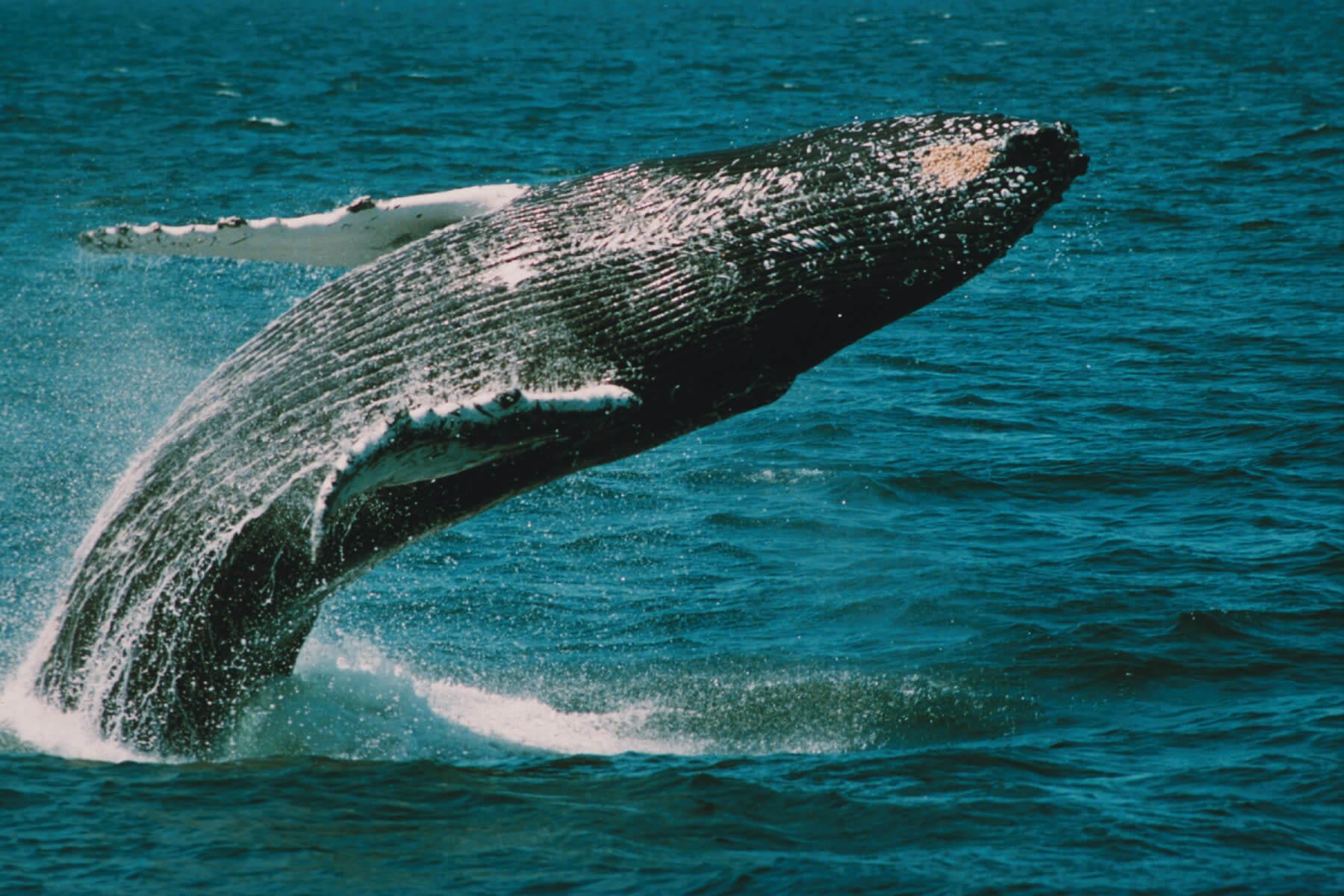 Around the world, there are 90 species of whales, scientifically known as cetaceans. From the largest whale to the unicorn of the sea, each has distinctive features.
Read More
A Brief History Of The Cape May Lighthouses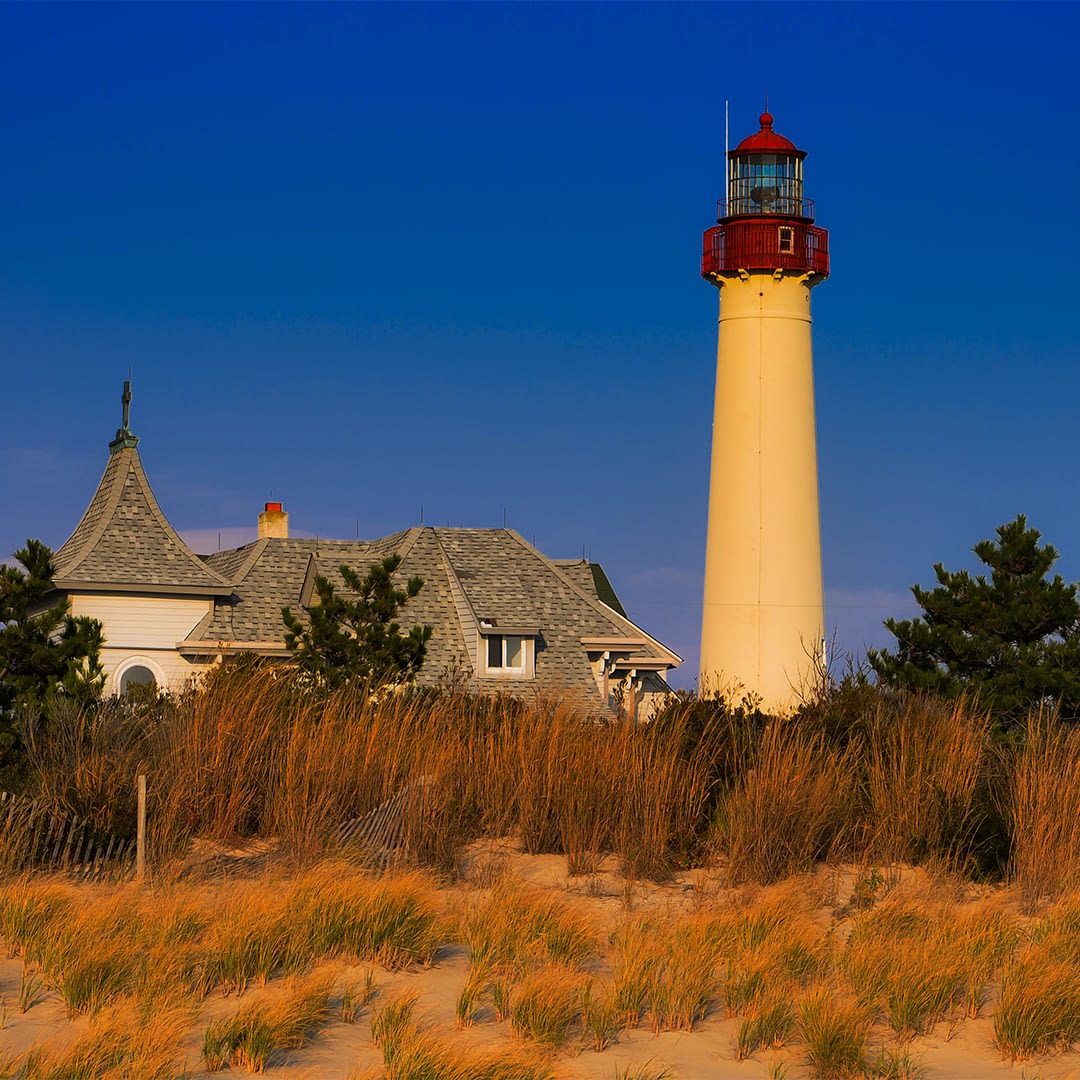 Cape May, New Jersey is one of the country's oldest vacation destinations. As the entire city is a designated historic district, the area has plenty of historical sights.
Read More